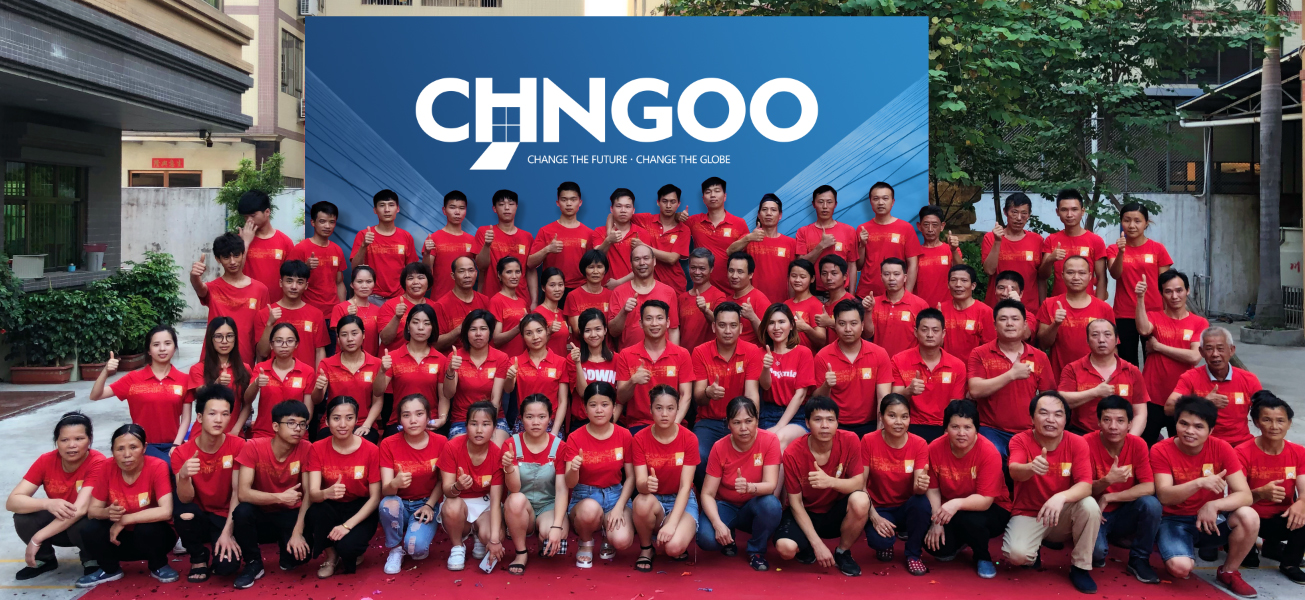 CHNGOO INTRODUCTION
Our Company
Foshan Chngoo Co.,Ltd, is a professional manufacturer specialized in high-quality silicone sealant in Guangzhou, China. Our main products include construction silicone sealant (door and window, curtain wall, external wall weatherproof, fire resistant sealant, environmental protection home decoration sealant, acrylic sealant, etc.), industrial silicone sealant (high temperature sealant, photovoltaic sealant, new energy vehicle thermal conductivity sealant), electronic sealant, MS polymer sealant, etc.

Another is painting&coating, including interior latex paint, exterior latex paint, waterproof coating, rubber waterproof, floor paint, metallic paint, etc.
Completely Production Line & Plentiful Raw Materials Stocks
The rapidly lead time and adequate stock never made supply shortage.
Our advantages:
u 30 years manufacture experience
u Competitive price and stable supply chain
u 120.000 SQM workshopannual output & 450,000 tons per year
u 24 hours online service and national-level QC
u Quickly logistics
u Professional R & D and sales team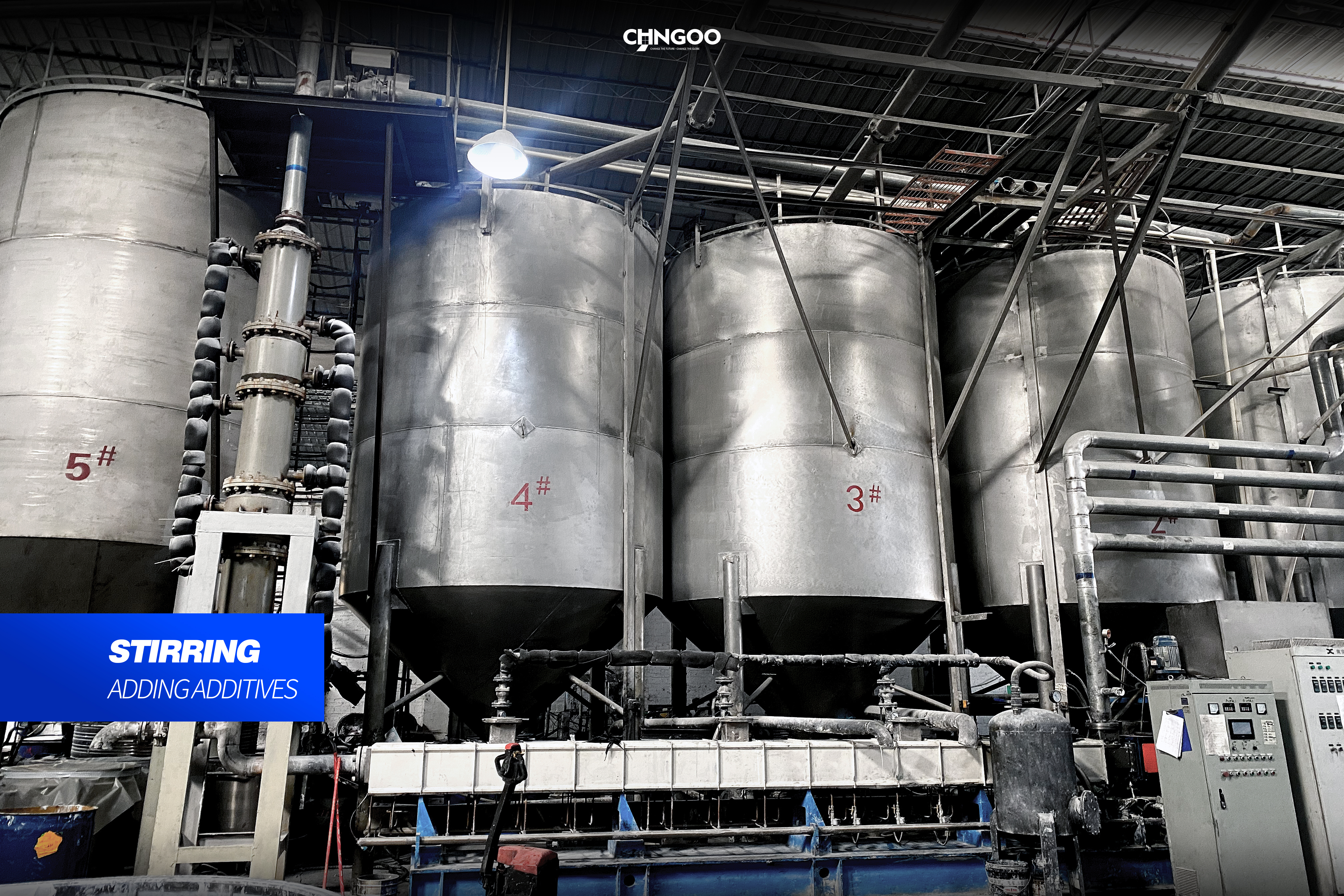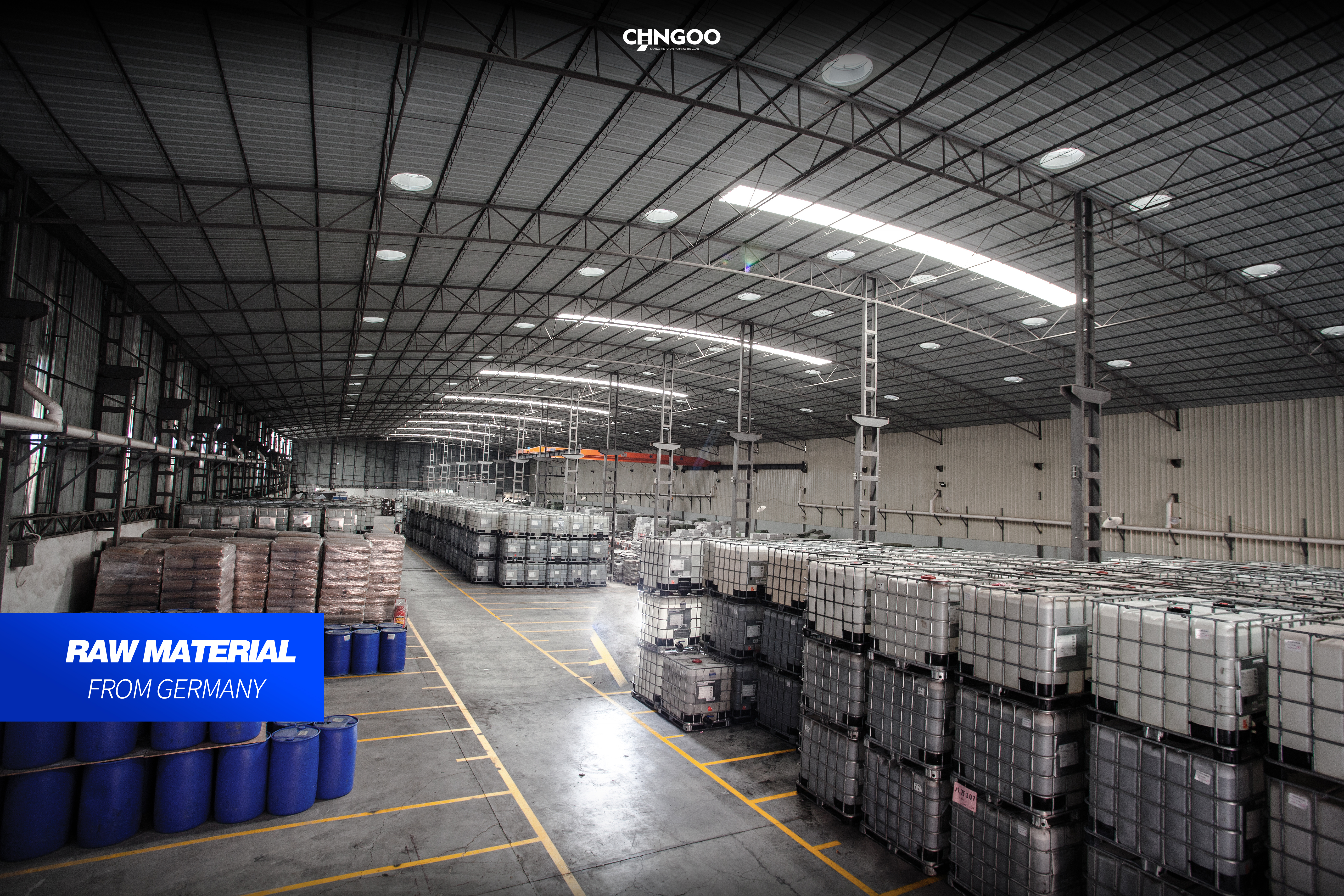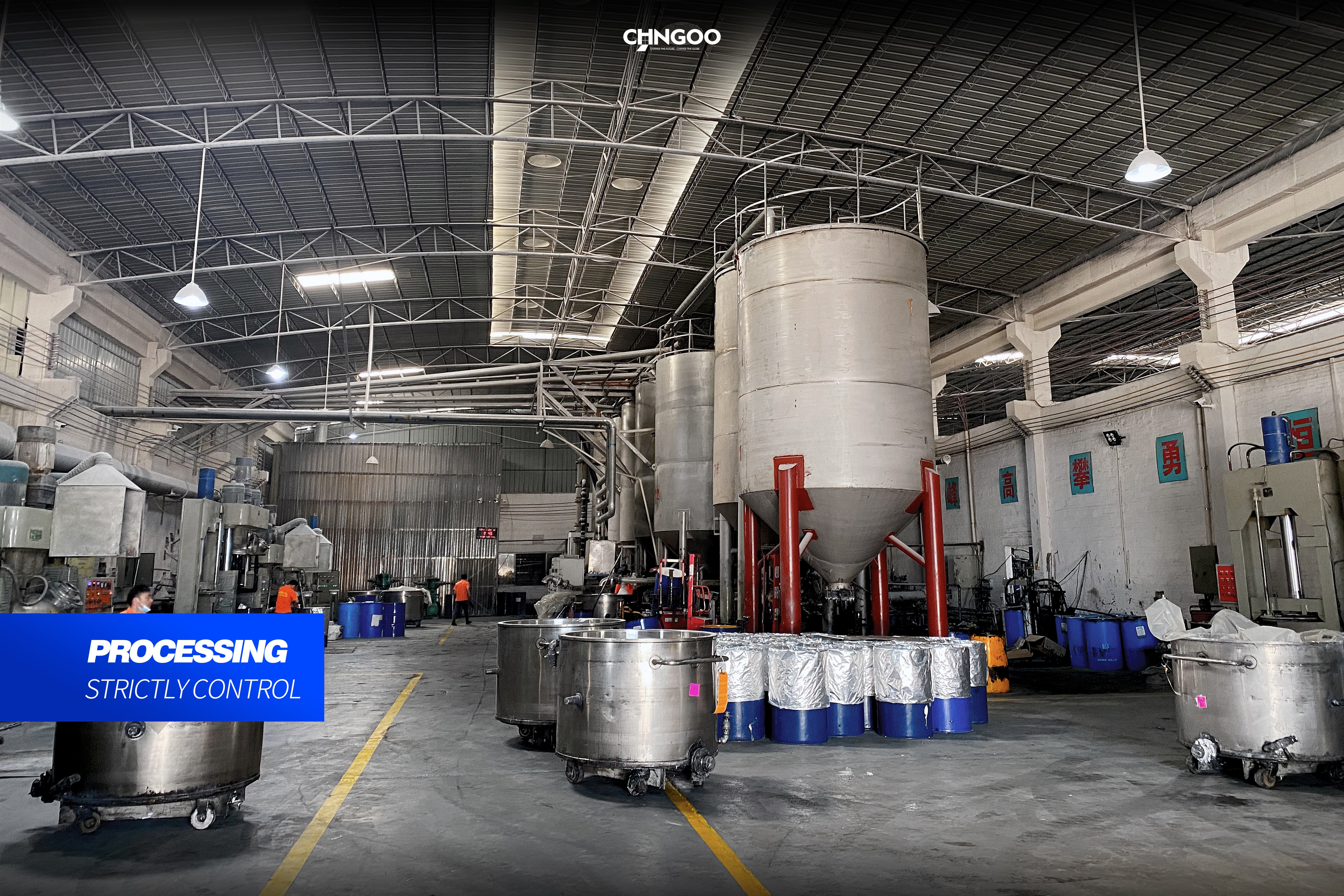 Good Reputation
You will be our vip customer since the first cooperation.
Foshan Chngoo Co., Ltd (HK Chngoo Industry Trading Co.,Ltd) integrates the upstream and downstream products of doors and windows, supply one-stop service for our customers.
Its main products includes doors and windows' finished products & related accessories, sealants and silicone sealant ,aluminum materials, glasses, and a wide range of adhesives,etc. Chngoo 's Shareholders are all leading suppliers of doors & windows upstream and downstream products, and more than 30 countries worldwide are enjoying our products benefits.
With 30 years rich of experience and powerful supplier resources, which will provide professional service and competitive prices to our customers. More than 50 R&D personnel, with advanced production equipment in the world, meanwhile exceeded 150 inspection equipment, we dedicated to exceeding our customers expectations and create the higher-value.
Chngoo employees put the client's needs first as well as integrating relationships with the clients beyond a business level, and we will continue to practice these beliefs diligently throughout its continued periods of growth.
Thank you very much for taking the time to consider our company.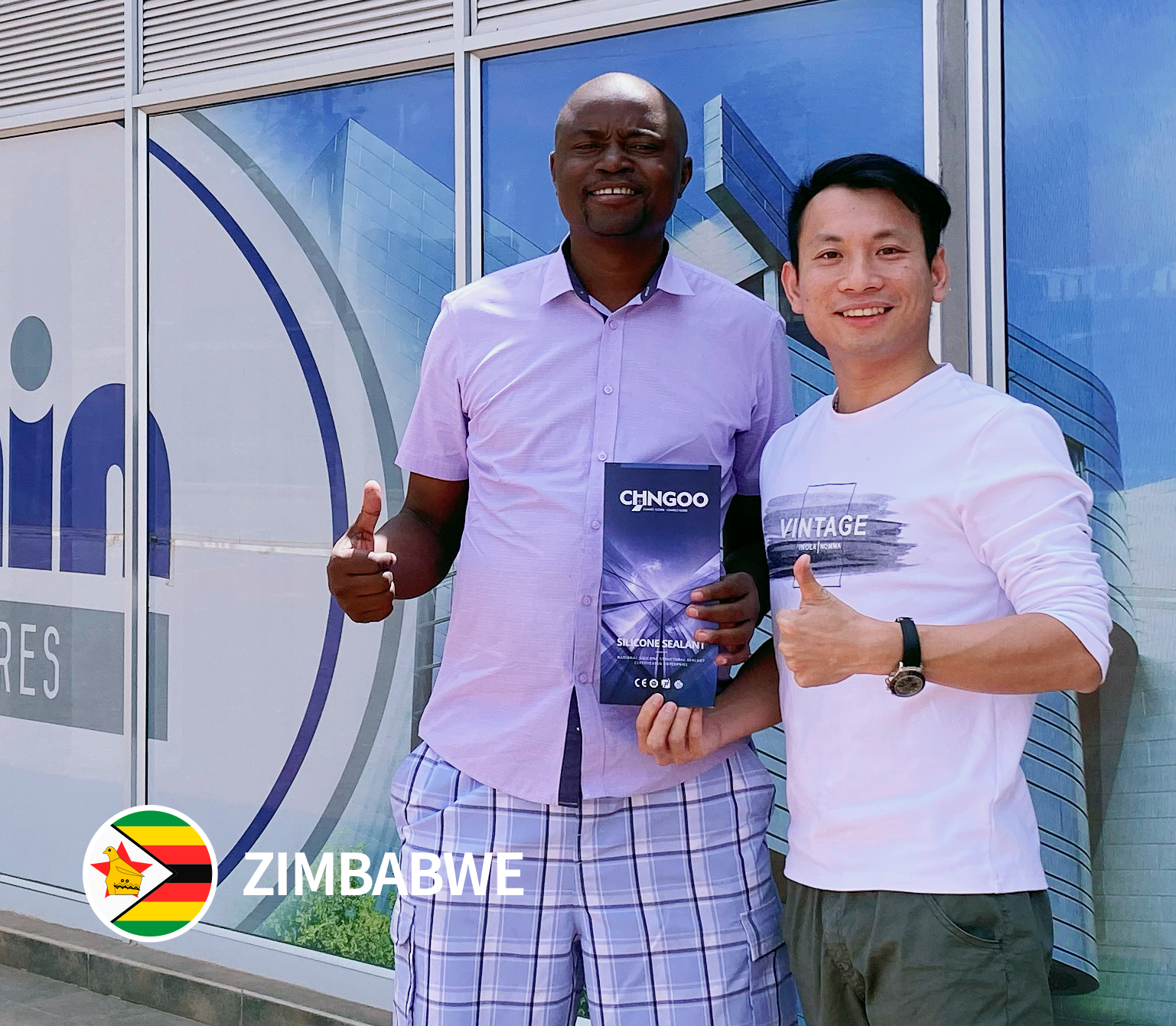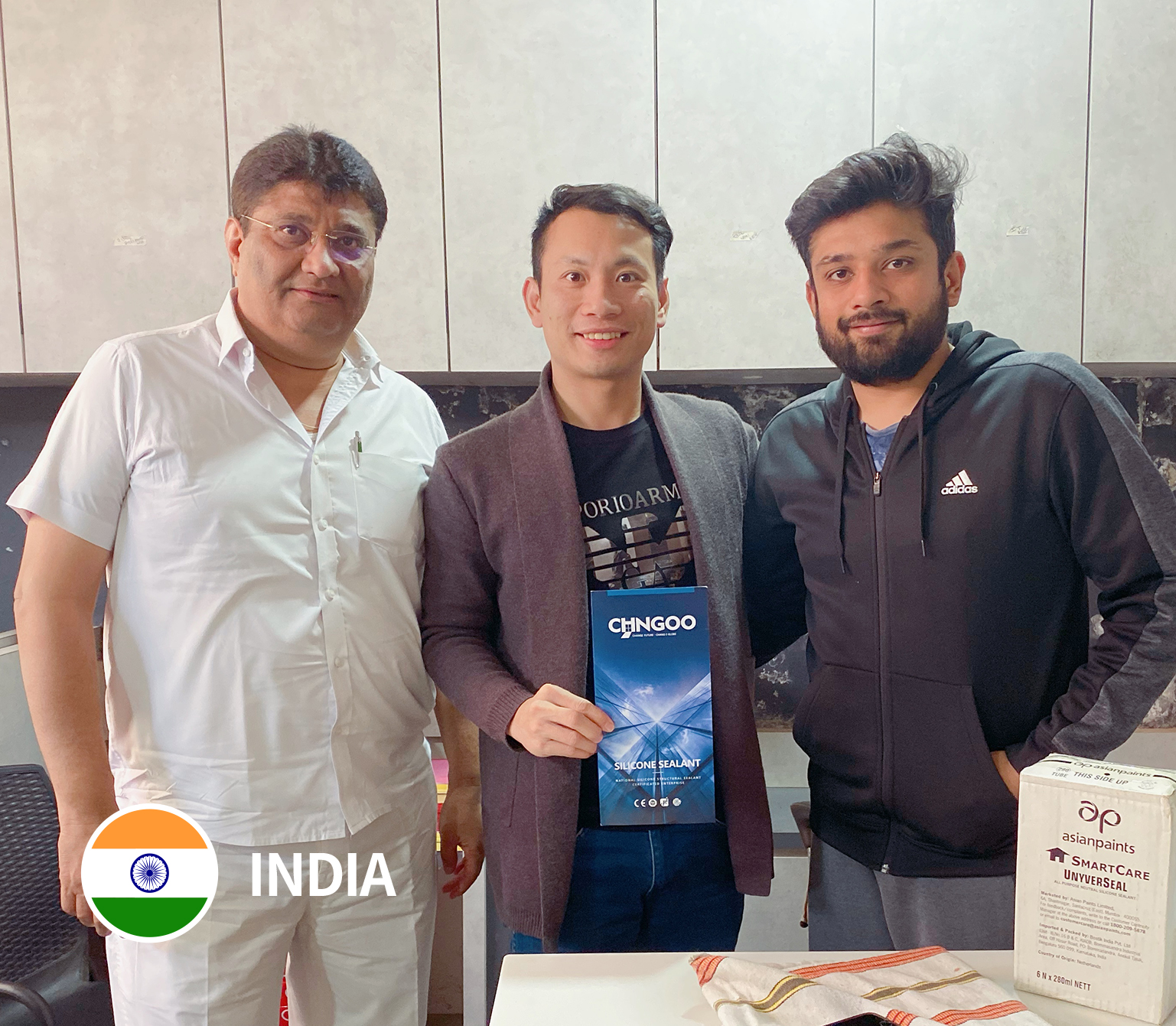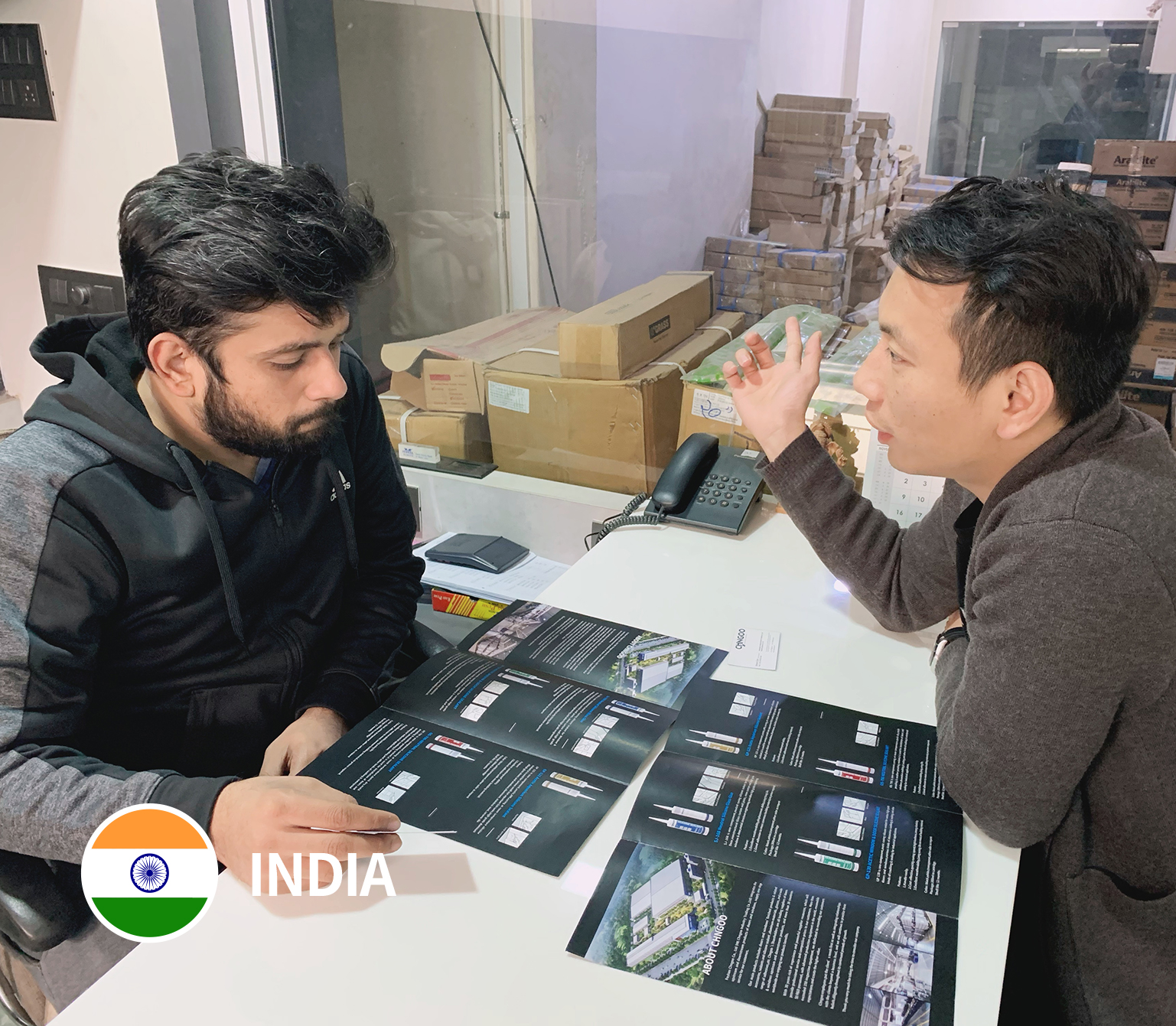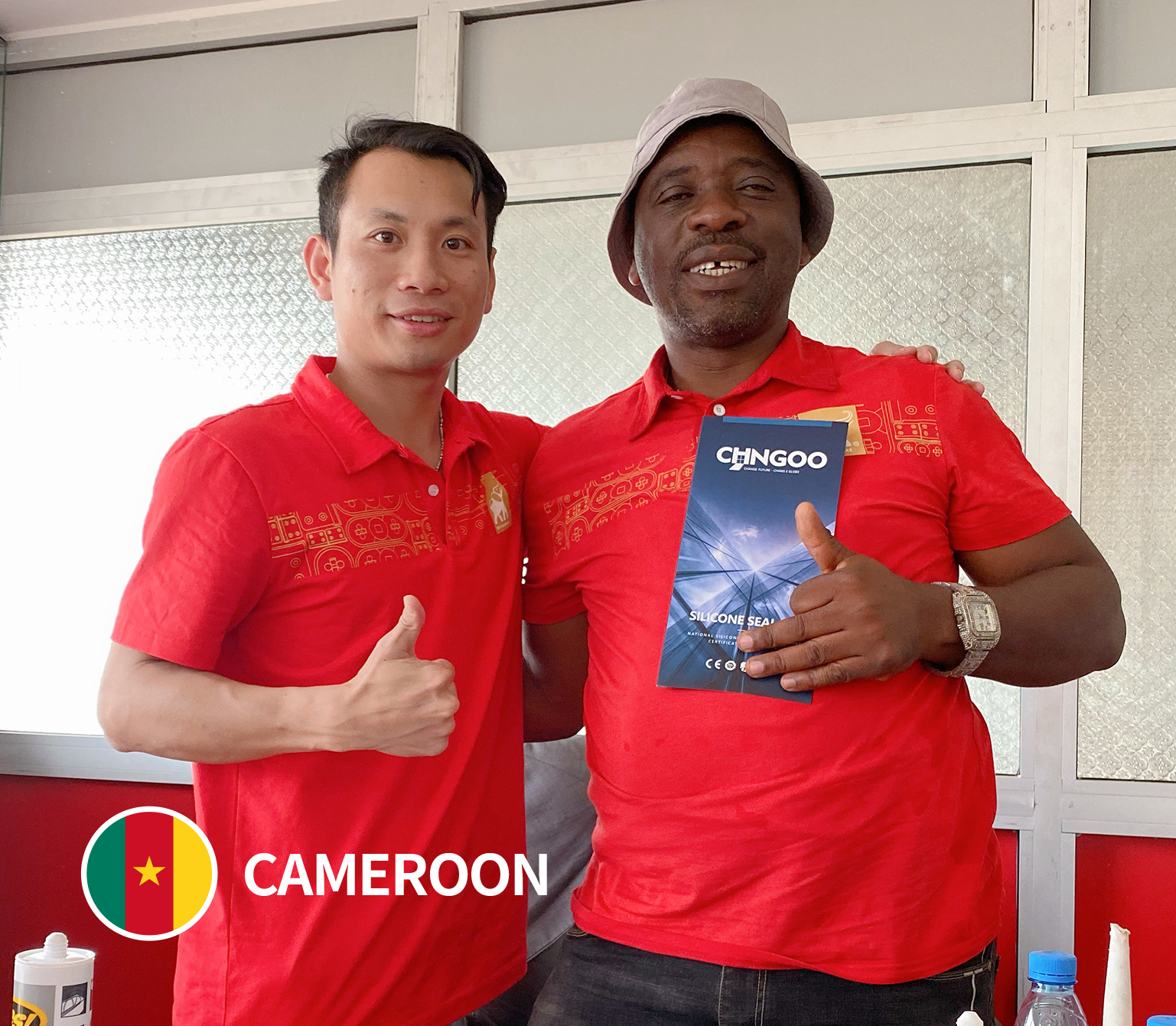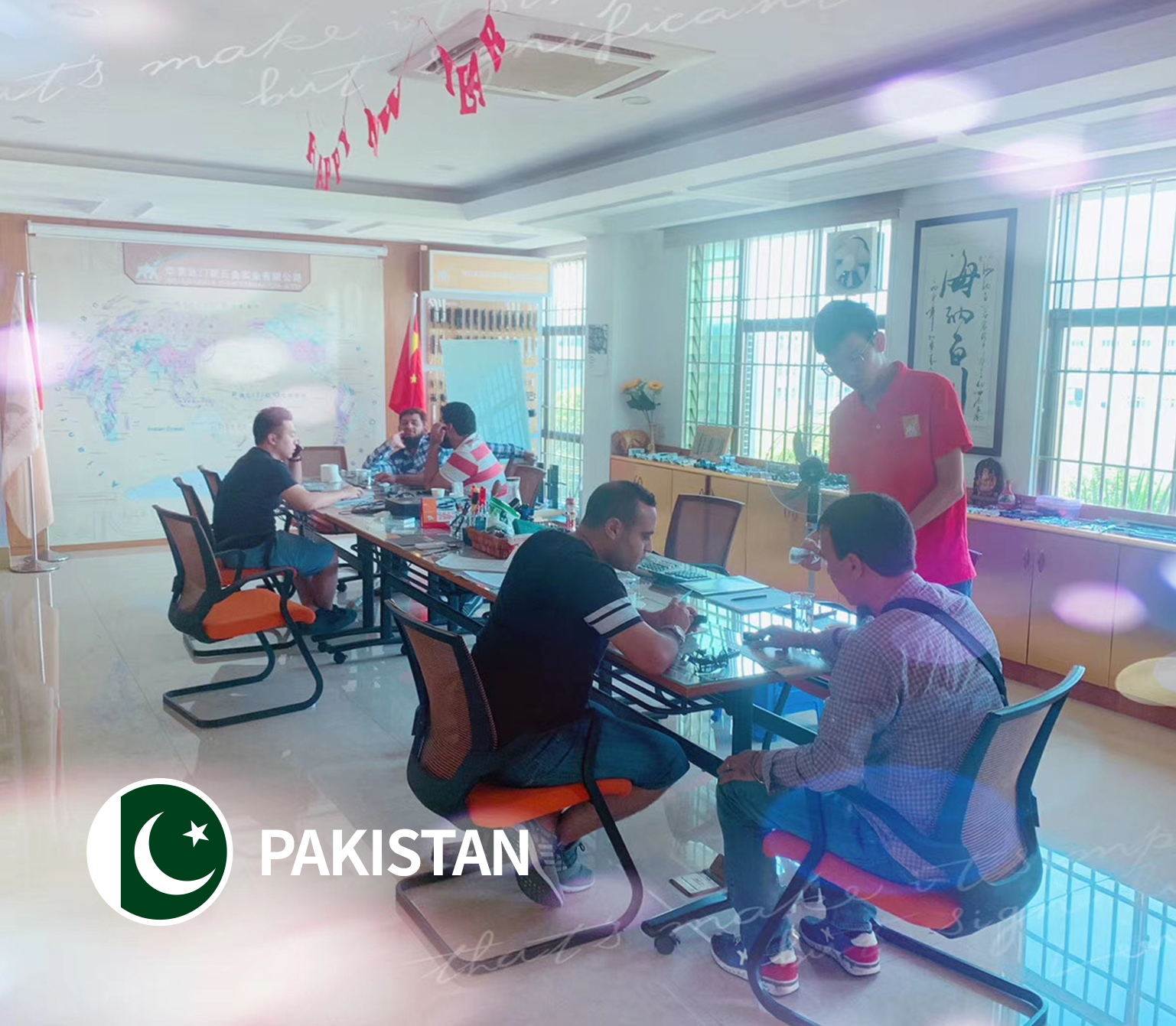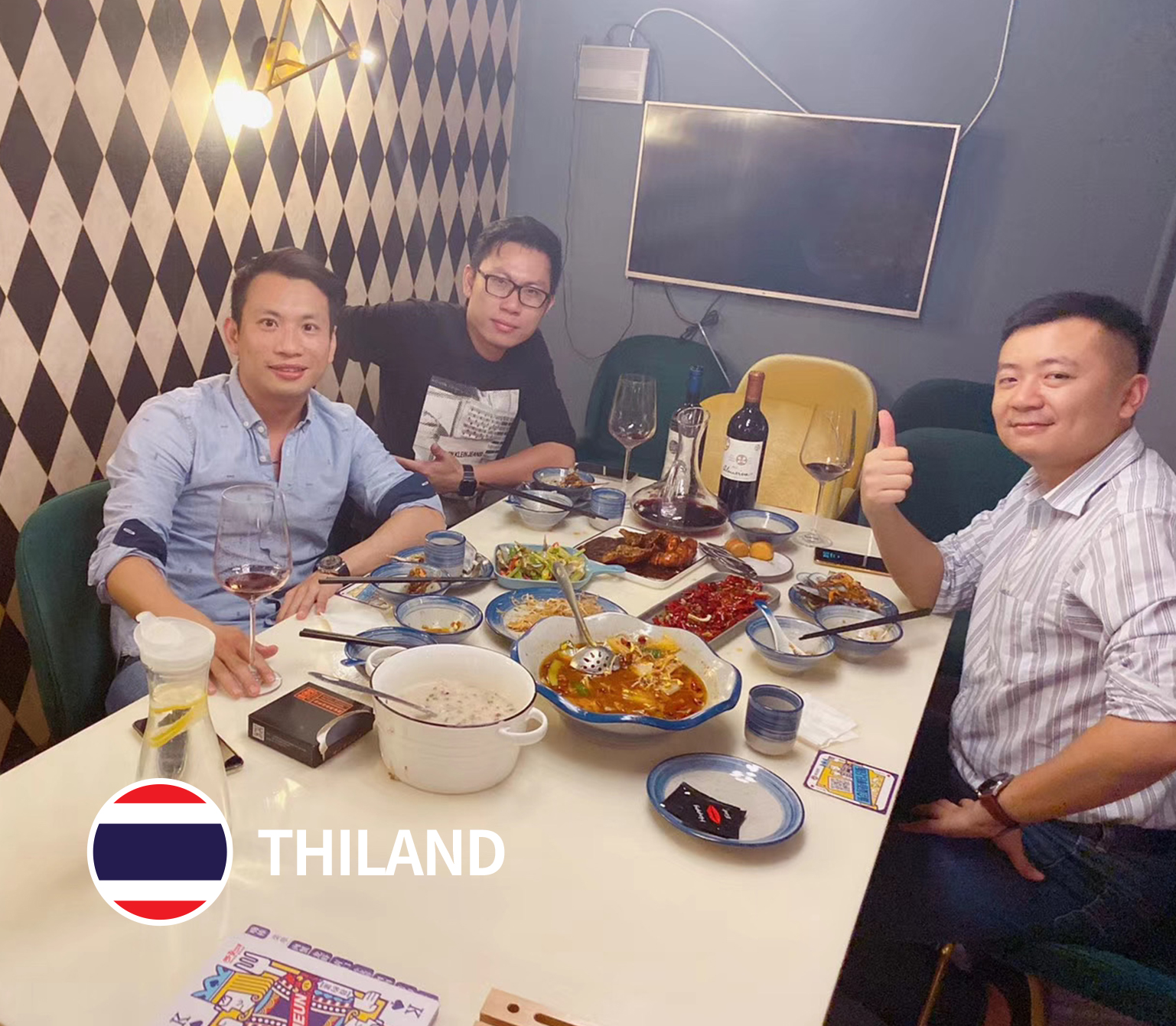 CONTACT US


Foshan Chngoo Co., Ltd.
We are always providing our customers with reliable products and considerate services.
If you would like to keep touch with us directly, please go to contact us