Development Prospects of Silicone Sealants
By:Chngoo
Date:2020/05/05
People in the construction and renovation community, both in residential and commercial sectors, know that silicone can be used in many different ways. The study of the global silicone sealants market provides the market size information and market trends along with the factors and parameters impacting it in both short and long-term.
With their unique properties, silicone-based sealants can be used indoors and outdoors, regardless of the environment. Today silicone sealant not only for construction, but also many emerging industry like Photovoltaic, electronic components, sanitary ceramic product and infrastructure.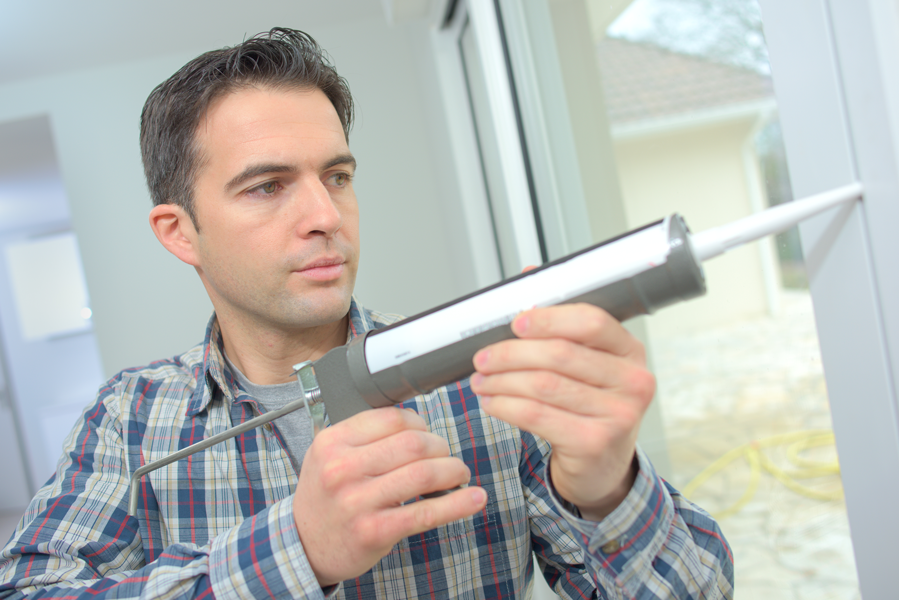 The construction sector is one of the major contributors toward the silicone sealants market. High growth in economy and the increasing per capita income among consumers in the developing countries have increased the demand of construction. Infrastructure plays the important role to a regional economy, especially for fast developing area like South-east Asian, Middle East Area and Africa. Thus, the increasing demand for silicone sealants in these regions.
Rising demand for the silicone sealants in the construction industry due to the superior characteristics of the products as compared to other sealants, such as polyurethane, polysulfide, and acrylic, are anticipated to be the important factors to drive the market during the forecast years. Moreover, it brings a large demand and potential for related industry like furniture, building materials, home appliance, interior decor and so on. This trend is expected to continue with the construction sector leading the market during the forecast period.
According to a new report by Reports and Data, the Silicone sealants Market is expected to reach USD 3.80 Billion by 2026. Key participants include Dow Corning Corp., Wacker Chemie AG, Shin-Etsu Chemical Company, Tremco Incorporated, 3M Company, Bostik Company, H.B. Fuller, Sika Group, KGaA, Huntsman International LLC, Henkel AG & Co., Mapei U.K. Ltd., Gardner-Gibson Inc., Royal Adhesives & Sealants, Dow Automotive Systems, American Sealants.
Before 2000, the imported silicone sealant takes a large part of Chinese sealant market. From the end of 1997, Chinese chemical manufacturer start to research and development the silicone sealant production technology. Since 2006, Chinese brand gradual becomes mainsteam products in domestic market. With maturer and maturer silicone technology, more and more Chinese silicone sealant manufacturer was joint the sealant industry and made a great contributions for industrial development.
CONTACT US


Foshan Chngoo Co., Ltd.
We are always providing our customers with reliable products and considerate services.
If you would like to keep touch with us directly, please go to contact us