SJ-268 Neutral Construction-Grade Silicone Structural Adhesive Sealant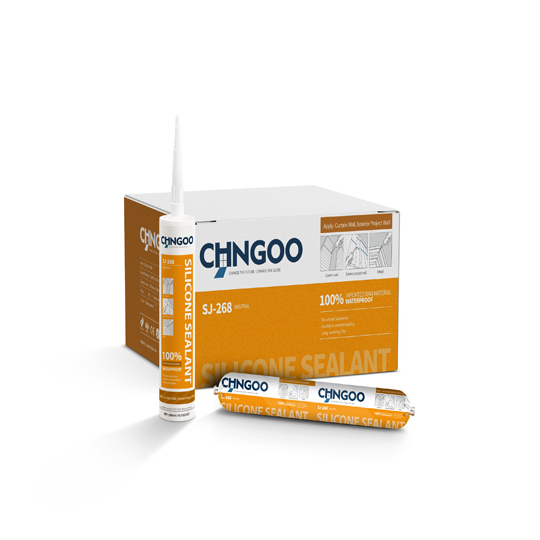 Silicone Structural Adhesive Sealant SJ-268
Available Application:
● For structural bonding and protective glazing
● Surface like glass, aluminium, ceramics, steel, tiles, concrete, precast panel and other common building materials
● Structural bonding assembly for glass curtain wall
● Structural bonding sealing of insulating glass
● All kinds of doors and Windows glass installation, sealing
Overview
Chngoo Architectural Grade Structural Glazing Silicone Sealant SJ-268, one component, non-flowing, neutral cure, high modulus sealant, are predominately designed for structural glazing. It's required excellent adhesiveness, suitable for use on most construction materials and will not corrode metal or other corrosion-sensitive material, such as glass, metal, or other panel materials to the external structure of a building – also sometimes known as a curtain wall. Unless the above conditions are satisfied, it can degrade the appearance due to discoloration, cracks and peeling of the coating, and fail to perform airtightness/watertightness. The one part structural silicone sealant packaging options allow for more flexibility of use by the installer, as the silicone can be conveniently used on building sites with minimal fuss. Chngoo-branded sealants and adhesives, offer premium high quality products for a range of applications,whether interior or exterior, with ease and confidence.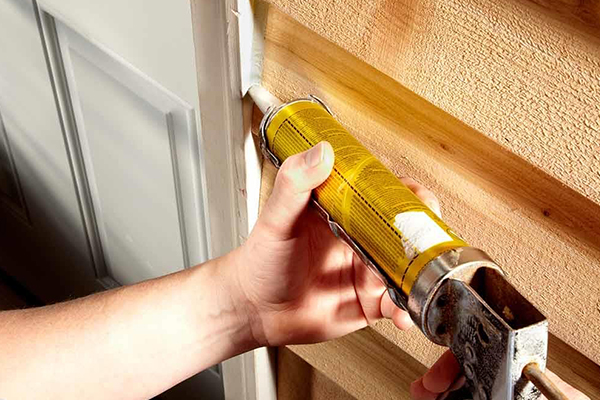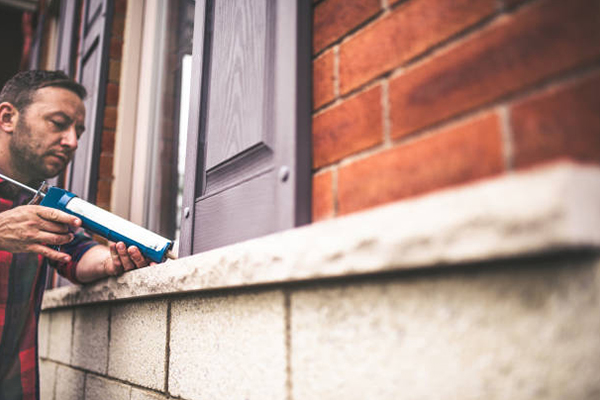 Products Features
lBrand: CHN Construction-Grade Silicone Structural Adhesive Sealant
lExecutive Standard: JC / T885-2016
lShrink & crack proof
lInterior & Exterior use
lMineral spirits clean-up
lNormally not paintable
lNeutral cure, UV resistant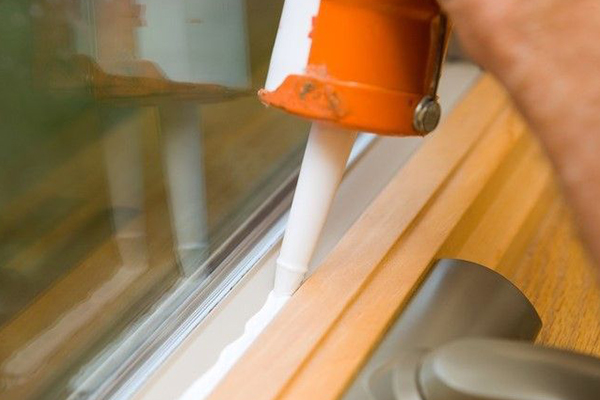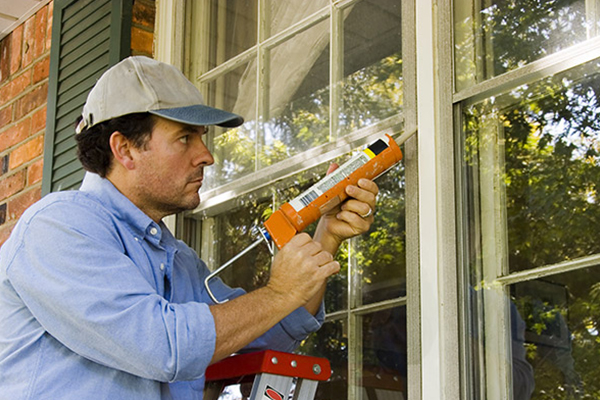 Specification
Brand Name: CHNGOO
Model: SJ-268
RTV: Neutral Cure
Color: Transparent ,white, black, Grey, and other colors as request
Main Raw Material: 100% Silicone
Application: Glass, aluminium, ceramics, steel, tiles, concrete, precast panelOEM or ODM: Yes
Package: 24pcs/CTN
Certificate: MSDS
Shelf life: 12 Months
Place of Origin: Guangdong, China (Mainland)
Package
Packaging Details
300ml/cartridge: 24 cartridges/carton; 1900 cartons/20' container without pallets; 1600 cartons with pallets
590ml/sausage: 1100 cartons/20' container
200L/drum: 75 drums/20'container
Preparation Stage
Ensure all the provided materials that bonding surfaces are clean and dry, CGH 666 acetic cure silicone sealant has excellent unprimed adhesion to most substrates. Please confirm and test before buying the silicone sealant, make sure it is available for your using materials. If there is any doubt about contamination, surfaces should be solvent wiped with oil-free solvents, such as xylol, toluol, naphtha or non-flammable chlorinated solvents. Do not solvent-wipe with oil-based solvents such as Varsol. (Details please confirmed with sales).
Product Limitation
Be attention the following situations are prohibited:
1. Hide and semi-hide Glass curtain wall structural adhesive.
2. The grease, plasticizer or solvent surfaces.
3. Frosty or moist surface.
4. The continually soggy or humid place.
5. Surface temperature of materials under 4°C (39.2℉) or above 40°C (104℉).
6. Copper plated mirror, because it will be corrosive slightly on copper plating material.
7. Alkaline materials such as marble, granite etc.
No.

Test Items

Unit

Standard Requirements

Test Result

Determination

Testing Equipment/Testing Method

1

Appearance

Uniform and delicate paste, no caking, gel crusting and precipitates that are not easy to disperse quickly

Meet the standard requirements

qualified

Visual inspection

2

Density

g/cm3

0.97±0.05

0.96

qualified

Density meter

3

Sag

Vertical

mm

≤3

0

qualified

GB/T 13477

Level

Not deformed

Not deformed

qualified

4

Crowd Out

s

≤10

1.6

qualified

Extruder

GB/T 13477

5

Surface Dry Time

h

≤3

0.10

qualified

Stopwatch

GB/T 13477

6

Shore Hardness

HSA

12±5

15

qualified

Shore hardness tester

GB/T 531-92

7

Elongation

at break

%

≥120

200

qualified

Electronic Rally Meter

GB/T 13477

8

Tensile Strength

MPa

≥0.20

0.65

qualified

Electronic Rally Meter

GB/T 13477
PRODUCT Description
Used For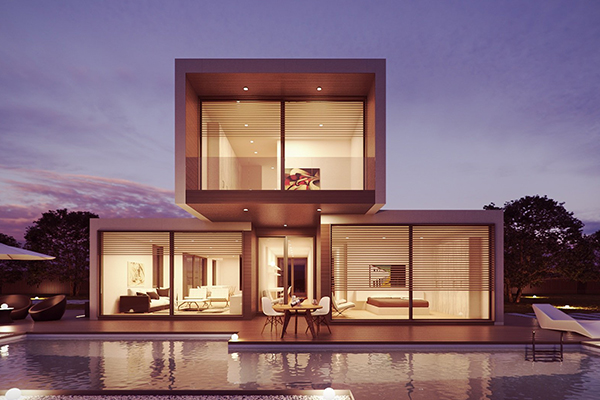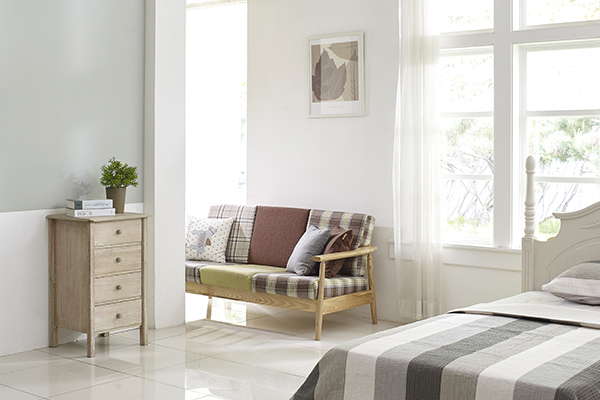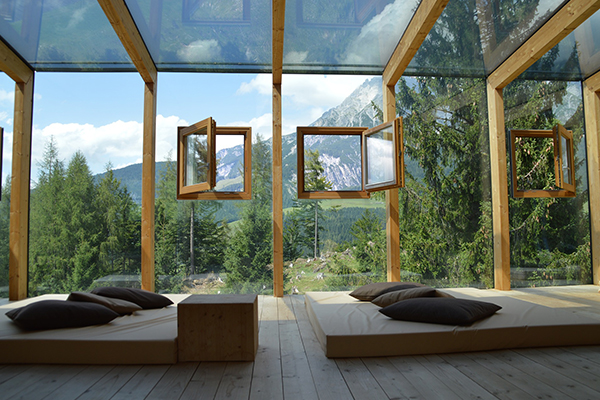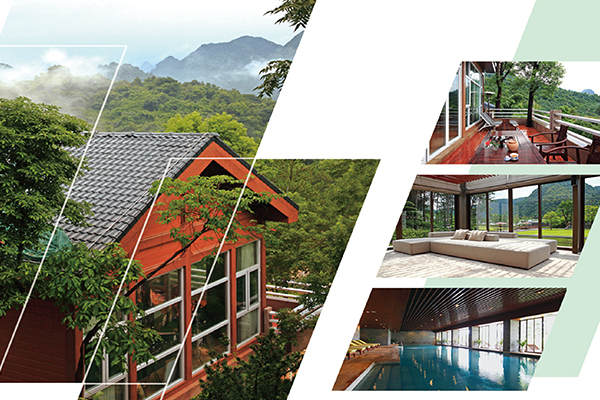 CONTACT US


Foshan Chngoo Co., Ltd.
We are always providing our customers with reliable products and considerate services.
If you would like to keep touch with us directly, please go to contact us