GP-121 Acetic Aquarium Silicone Sealant
CHNGOO Glass Silicone Sealant has excellent adhesion to glass and has been especially formulated for glazing and aquarium construction.
Bonding, sealing, caulking and FIPG (Formed In Place Gaskets) in:
● Mini Aquarium
● Joints between glass plates of the window structure (frames, mullions).
● Stainless Steel
● Sanitary Products
Overview
GP-121 Acetic Cure Aquarium Silicone Sealant has been specifically formulated for the fabrication of fresh and salt-water aquariums. Its outstanding adhesion can be applied to surface temperatures from -18°C to +50°C (0°F to +120°F) and after curing, withstands constant operating temperatures from -57°C to +233°C. This high modulus component RTV Silicone Sealant forms strong cohesive bonds to glass without the need of primers, make it ideal for automated glazing, resulting in improved throughput and productivity. It forms a tough waterproof seal that won't crack or shrink, and is non-toxic to fish when fully cured after 7 to 14 days. CHG GP 121 Aquarium Silicone Sealant is also compatible with most common insulating glass sealants, aluminum materials, stainless steel and ceramic tiles bonding.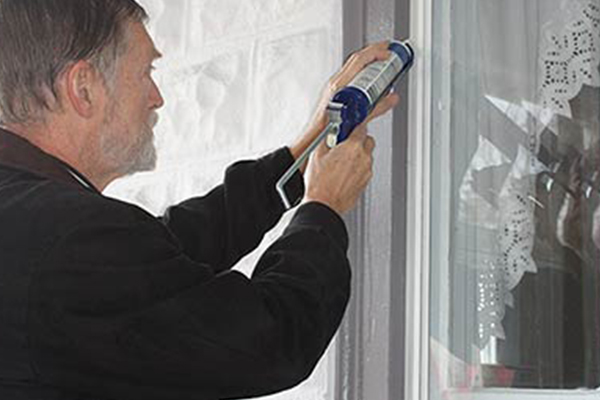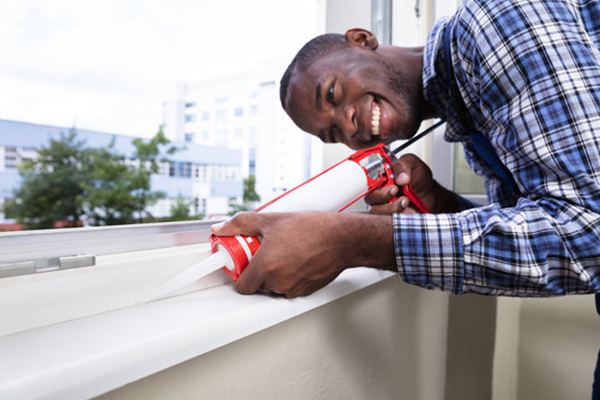 Products Features
Model: Acetic Aquarium Silicone Sealant GP-121
One-component, acetoxy cure, indoor curing adhesive
Fast-cure, Excellent tensile strength and elasticity
Excellent primerless adhesion to glass
Available: Aquarium, aluminum doors & windows sealing
1. It is RTV-1, neutral, curing at room temperature, high intensity, medium modulus, fast curing, high intensity and good elasticity, optimum adhesion to glass.
2. Available for any repair old or damaged aquariums; Aluminum materials, stainless steel and ceramic tiles bonding.
3. Other building construction applications.
4. Shelf life: 12 months if keep sealing, and stored below 27℃ in cool, dry place after the date of production.
5. ±50% movement capacity.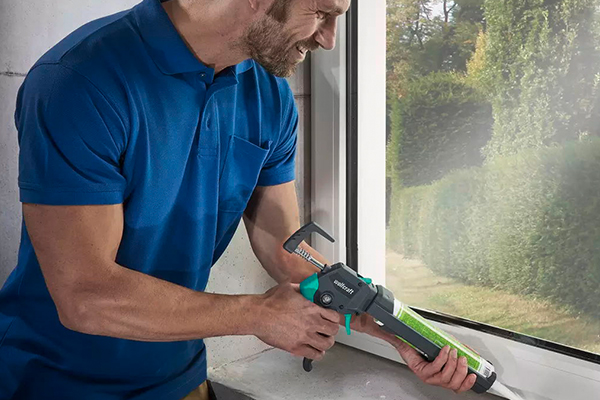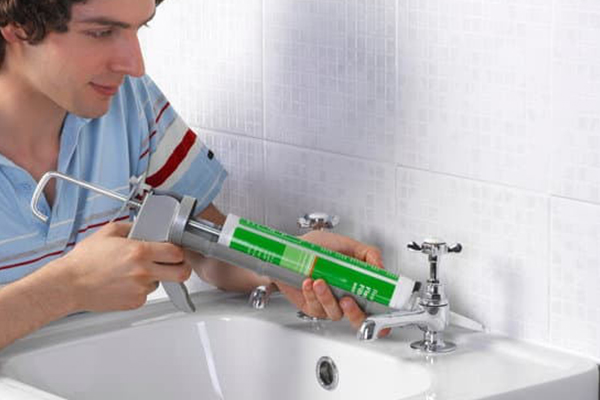 Specification
Model: GP-121
Brand Name: CHNGOO
RTV: Acetic cure
Names: Silicone Sealant
CAS No: JC/T 485-2007
Place of Origin: Guangdong, China (Mainland)
Color: Transparent, white, clear, black, grey, and other customized colors
Material: 100% Silicone
Shelf life: 12 Months
Package: Cartridge or Soft bag
Main Raw Material: Silicone
OEM or ODM: Yes
Package: 24pcs/CTN
Application: Sealing Construction
Certificate: MSDS
Preparation Stage
Ensure all the provided materials that bonding surfaces are clean and dry, GP 121 acetic cure silicone adhesive has excellent unprimed adhesion to most substrates. Please confirm and test before buying the silicone sealant, make sure it is available for your using materials. If there is any doubt about contamination, surfaces should be solvent wiped with oil-free solvents, such as xylol, toluol, naphtha or non-flammable chlorinated solvents. Do not solvent-wipe with oil-based solvents such as Varsol. (Details please confirmed with sales).
Package
Packaging Details
300ml/cartridge: 24 cartridges/carton; 1900 cartons/20' container without pallets; 1600 cartons with pallets
590ml/sausage: 1100 cartons/20' container
200L/drum: 75 drums/20'container
Product Limitation
Be attention the following situations are prohibited:
1. Hide and semi-hide Glass curtain wall structural adhesive.
2. The grease, plasticizer or solvent surfaces.
3. The bad-ventilated places because it is required to absorb moisture in air to cure for the sealant.
4. Frosty or moist surface.
5. Continually soggy or humid place.
6. Surface temperature of materials under 4°C (39.2℉) or above 40°C (104℉).
7. Copper plated mirror, because it will be corrosive slightly on copper plating material.
No.

Test Items

Unit

Standard Requirements

Test Result

Determination

Testing equipment/ testing method

1

Appearance

Uniform and delicate paste, no caking, gel crusting and precipitates that are not easy to disperse quickly.

Meet the standard requirements

qualified

Visual inspection

2

Density

g/cm3

0.98±0.05

0.98

qualified

Density meter

3

Sag

Vertical

mm

≤3

0

qualified

GB/T 13477

Level

Not deformed

Not deformed

qualified

4

Crowd Out

s

≤10

2.1

qualified

Extruder

GB/T 13477

5

Tack-free

h

≤3

0.15

qualified

Stopwatch

GB/T 13477

6

Shore Hardness

HSA

15±5

18

qualified

Shore hardness tester

GB/T 531-92

7

Elongation at break

%

≥120

206

qualified

Electronic Rally Meter

GB/T 13477

8

Tensile Strength

MPa

≥0.60

0.96

qualified

Electronic Rally Meter

GB/T 13477
PRODUCT Description
Used For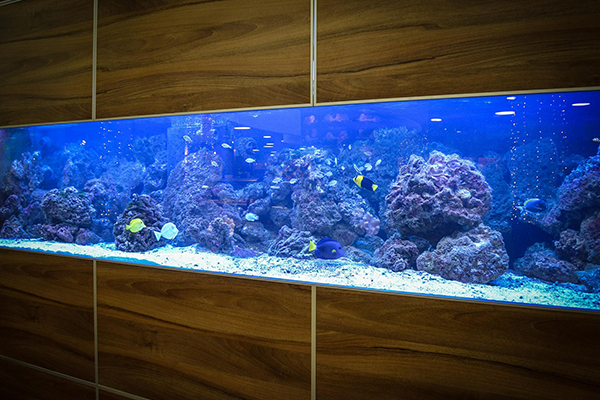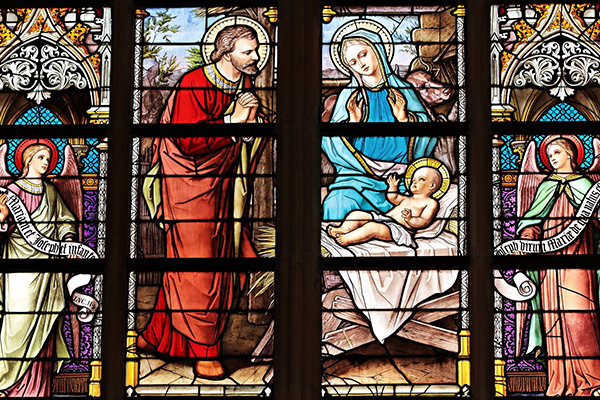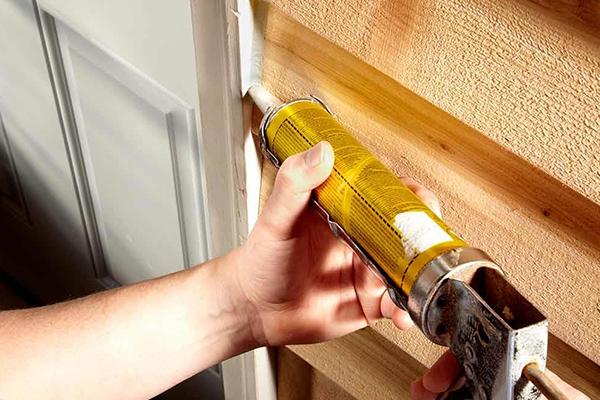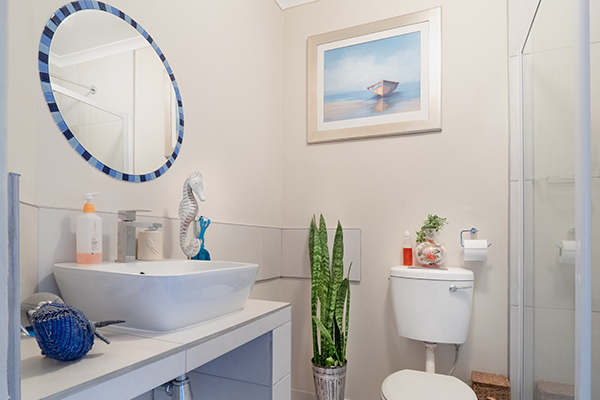 CONTACT US

Foshan Chngoo Co., Ltd.
We are always providing our customers with reliable products and considerate services.
If you would like to keep touch with us directly, please go to contact us