OS-796 Neutral Window & Door Silicone Sealant
Ensure resilient, long-lasting joint strength in new or remedial applications with OS-796 neutral silicone sealant.
Products Fetures:
Bonding, sealing, caulking and FIPG (Formed In Place Gaskets) in:
● Windows & Doors
● Aluminum Materials
● Stainless Steel
● LED and Lighting
● Engineering
● Industrial and domestic appliance manufacturing and repairs
Overview
OS-796 Neutral Silicone Glazing Sealant is a one-part, neutral cure, RTV sealant that cures to form a tough, high modulus rubber with long-term flexibility and durability. OS-796 neutral cure silicone sealant has excellent resistance to weathering including ozone, ultraviolet radiation, freeze-thaw conditions and airborne chemicals, at conditions of 25°C (77°F) and 50% relative humidity, the sealant will skin in 10-20 minutes and cure in 24 hours, with full cure strength in 7 days. Provided that all bonding surfaces are clean and dry, OS-796 neutral cure silicone sealant has excellent unprimed adhesion to most substrates. Neutral cure silicone mastic joint sealants are generally used on metals, plastics and other substrates where an alkoxy or acetoxy might react and cause discolouring or errosion etc. (Please note, neutral curing sealants are not always suitable for use on porous or natural stone, these are different products in their own right).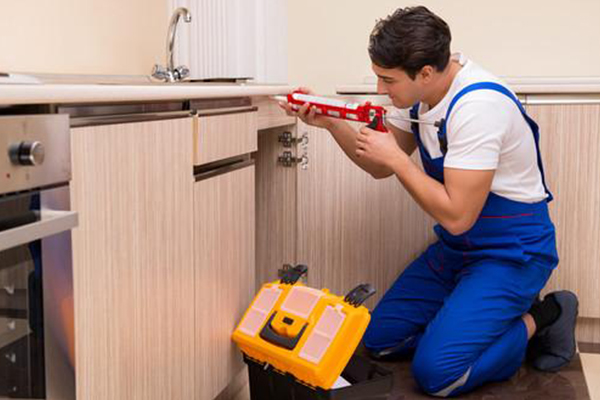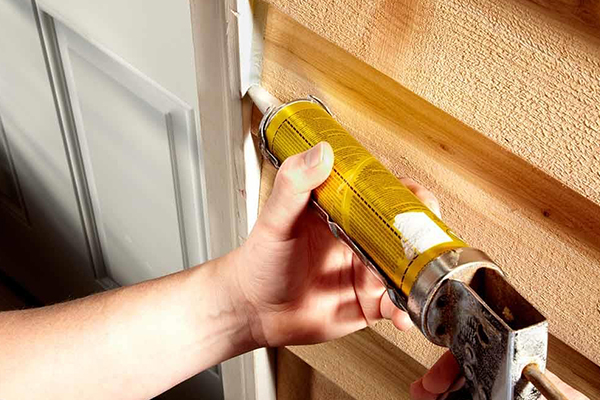 Products Features
One-component, neutral cure, indoor curing adhesive.
Fast-cure, high solidity and elasticity.
Good weather ability, Non-aging.
1. It is RTV-1, neutral, curing at room temperature, high intensity, medium modulus, fast curing, high intensity and good elasticity, optimum adhesion to glass.
2. Available for most window & door sealing.
3. Other building construction applications.
4. Shelf life: 12 months if keep sealing, and stored below 27℃ in cool, dry place after the date of production.
5. ±50% movement capacity.
General Attributes:
1. High temperature resistances up to 316℃.
2. Range includes products which are Rolls Royce, MOD and UL approved and MIL specification.
3. Range of cure types.
4. Range of tensile strengths up to 7.75 MPa.
5. Available in a range of pack sizes-tubes and cartridges.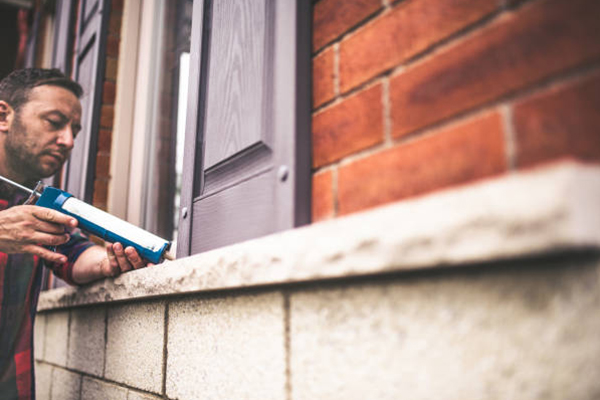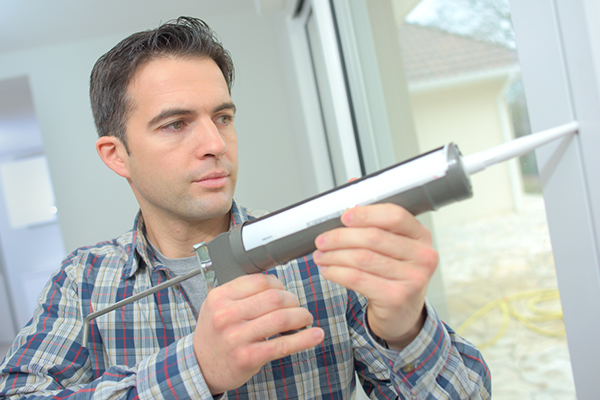 Specification
Model: OS-796
Brand Name: CHNGOO
RTV: Neutral cure
Names: Silicone Sealant
CAS No: JC/T 485-2007
Usage: Aquarium, big glass, skylight, doors, window, and general purpose glazing
Place of Origin: Guangdong, China (Mainland)
Color: Transparent, white, clear, black, grey, and other customized colors
Material: 100% Silicone
Shelf life: 12 Months
Package: Cartridge or Soft bag
Main Raw Material: Silicone
OEM or ODM: Yes
Package: 24pcs/CTN
Application: Sealing Construction
Certificate: MSDS
Package
Packaging Details
300ml/cartridge: 24 cartridges/carton; 1900 cartons/20' container without pallets; 1600 cartons with pallets
590ml/sausage: 1100 cartons/20' container
200L/drum: 75 drums/20'container
Preparation Stage
Ensure all the provided materials that bonding surfaces are clean and dry, OS-796 neutral cure silicone has excellent unprimed adhesion to most substrates. Please confirm and test before buying the silicone sealant, make sure it is available for your using materials. If there is any doubt about contamination, surfaces should be solvent wiped with oil-free solvents, such as xylol, toluol, naphtha or non-flammable chlorinated solvents. Do not solvent-wipe with oil-based solvents such as Varsol. (Details please confirmed with sales).
Product Limitation
Be attention the following situations are not require for using:
1. Hide and semi-hide Glass curtain wall structural adhesive
2. The grease, plasticizer or solvent surfaces.
3. The bad-ventilated places because it is required to absorb moisture in air to cure for the sealant.
Frosty or moist surface.
4. Continually soggy or humid place.
5. Surface temperature of materials under 4°C (39.2℉) or above 40°C (104℉).
6. Copper plated mirror, because it will be corrosive slightly on copper plating material.
No.

Test Items

Standard Regulation

Test Result

Assessment

1

Appearance

Fine, even paste with no air bubbles, crusts or gels

Fine, even paste with no air bubbles, crusts or gels

qualified

2

Density,g/cm³

Specified value ±0.1

1.5

/

3

Sag, mm

vertical

≤3

0

qualified

Level

No deformation

No deformation

qualified

4

Surface Dry Time, h

≤3

0.7

qualified

5

Crowd Out, mL/min

≥80

308

qualified

6

Elastic recovery rate,%

≥80

90

qualified

7

Tensile modulus, MPa

23℃

>0.4 or >0.6

0.9

qualified

-20℃

/

qualified

8

Elongation adhesion property

Non-destructive

Non-destructive

qualified

9

Adhesion after UV irradiation

Non-destructive

Non-destructive

qualified

10

Adhesion after cold drawing-hot pressing

Non-destructive

Non-destructive

qualified

11

Elongation adhesion after immersion in water

Non-destructive

Non-destructive

qualified

12

Quality loss rate, %

≤10

4

qualified

Remark

Test substrate: glass, anodized aluminum plate
PRODUCT Description
Used For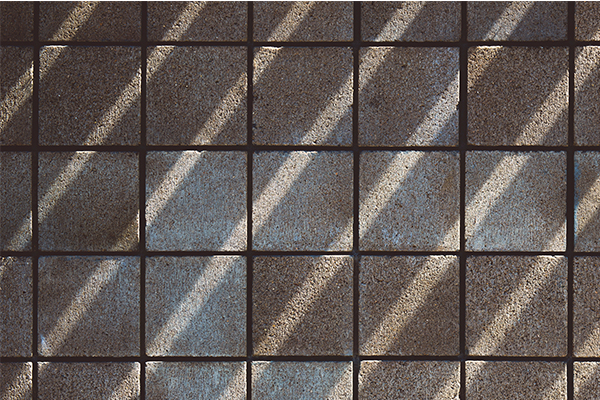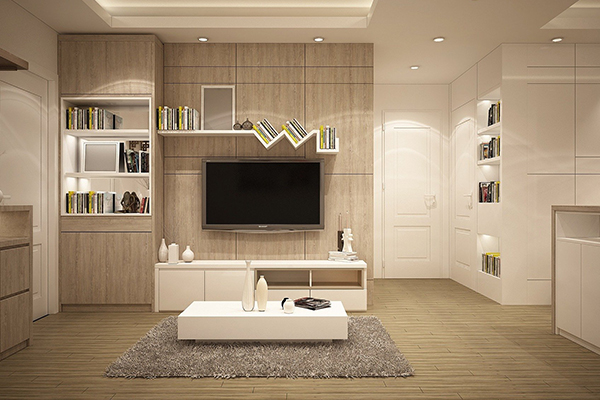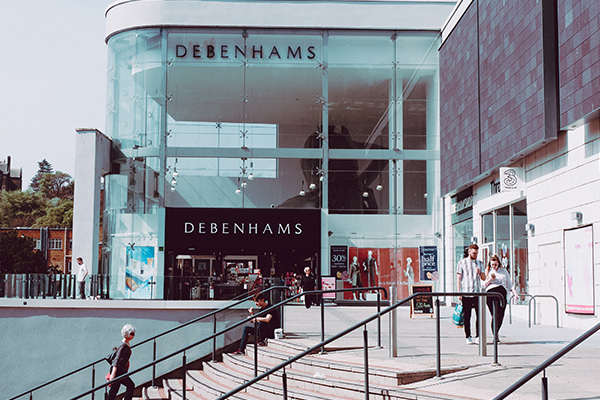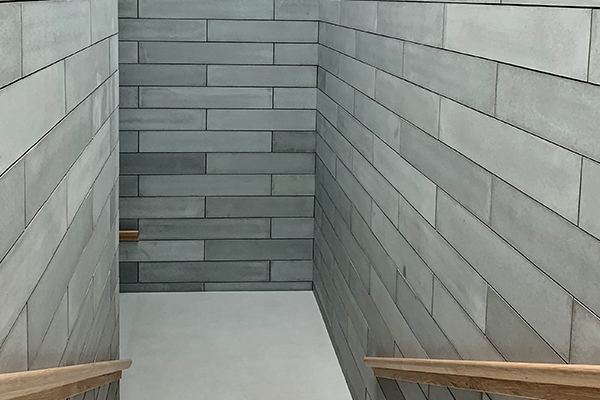 CONTACT US

Foshan Chngoo Co., Ltd.
We are always providing our customers with reliable products and considerate services.
If you would like to keep touch with us directly, please go to contact us