C016 Windows Handle
C016 Windows Handle
Production description
C016 is our best selling product, it is suitable for all kinds of doors and windows. We used environmental-friendly raw material to produce, it is polished and smooth with no burr and scratch. The finishing of this product is powder coating, we have white, black, beige, and other color. It is available in multiple colors and manufactured using premium quality raw material. The tolerance controlled strictly in the range of customers. It has corrosion resistance and long service life.
Used For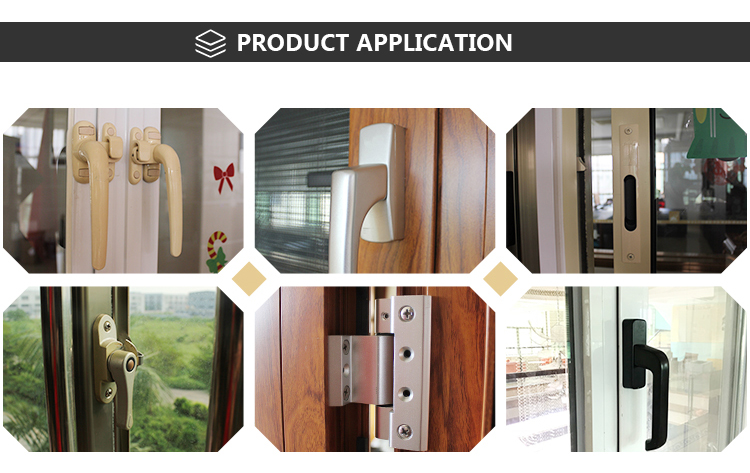 CONTACT US


Foshan Chngoo Co., Ltd.
We are always providing our customers with reliable products and considerate services.
If you would like to keep touch with us directly, please go to contact us