C070 Window And Door Handle
C070 Window Handle
C070 is one of our best-selling products and is very popular with foreign customers. C006 uses aluminum alloy as the main material, and the surface treatment can be powder sprayed or oil sprayed. If you need it, we can make it according to your needs. Our factory has a strict quality inspection team to ensure product quality. Secondly, we can provide samples for your reference.
Used For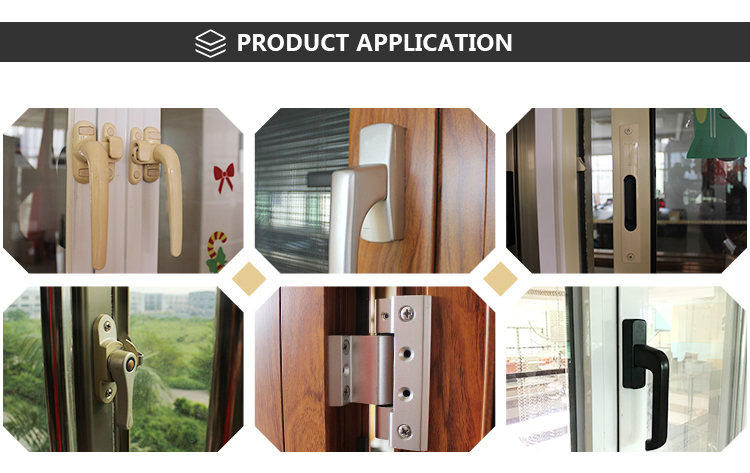 CONTACT US


Foshan Chngoo Co., Ltd.
We are always providing our customers with reliable products and considerate services.
If you would like to keep touch with us directly, please go to contact us