F008 Toilet And Bathroom Door Aluminum Alloy Bolt
F008 Window And Door Bolt
F008 is one of our most popular bolt products in Mid-East market.
It is used for toilet and bathroom window or door bolt. We use environmental-friendly raw aluminum alloy to produce. The particles on the surface are fine and smooth that it would make our products glossy. The finishing of this item is powder coating, and any color could be painted n it. Durable coatings that provide excellent resistance to chipping, scratching and corrosion while maintaining color stability for years. It is flexible, no deformation, no crack after long-time usage and easy to assemble.
Used For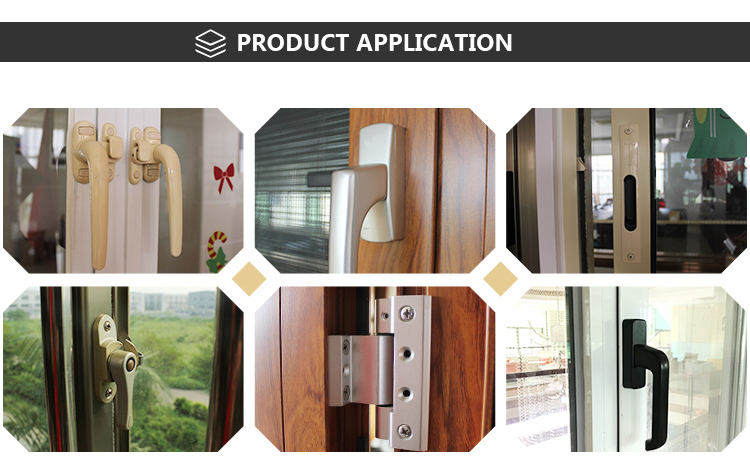 CONTACT US


Foshan Chngoo Co., Ltd.
We are always providing our customers with reliable products and considerate services.
If you would like to keep touch with us directly, please go to contact us