A Choice that Makes the Difference
Completed Doors & Window Products Service
We have the complete production line for construction facilities like silicone sealant, Doors & Window related products, CHNGOO Ltd is committed to helping clients reach their goals in shortest time and lowest cost. To personalising their requirement, to providing an innovative products sources and to make a difference. Latest silicone sealant, doors&window, hardware spare parts and related construction facilities more information on which can be provided here.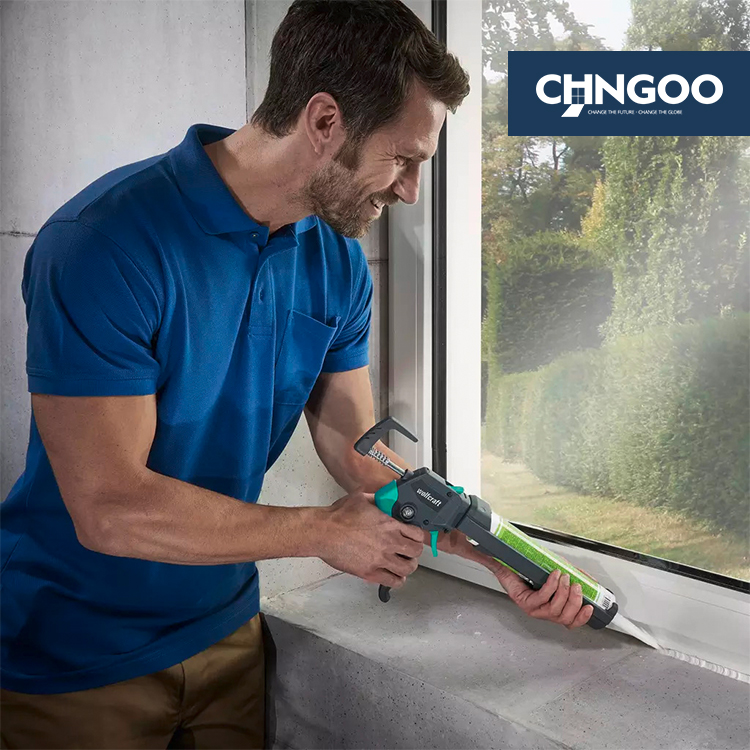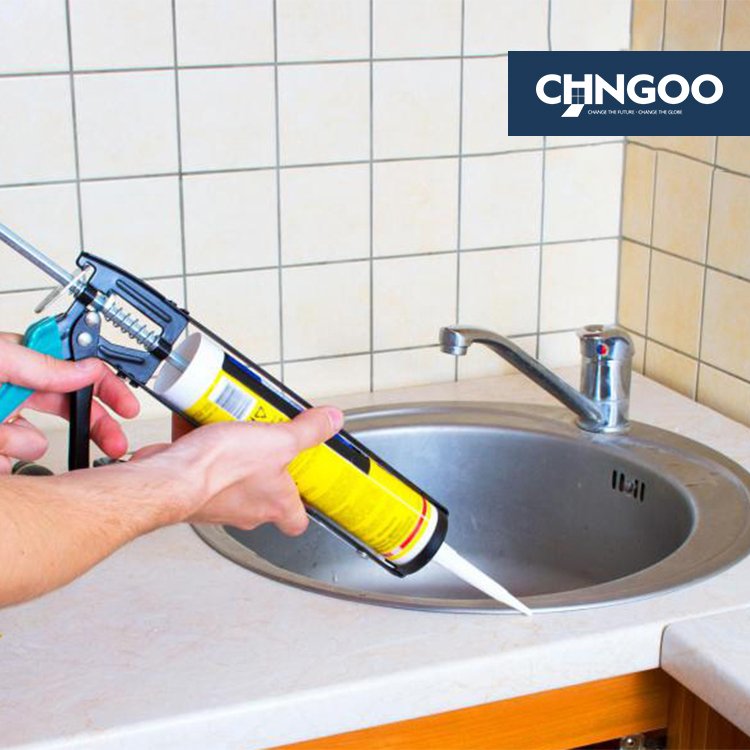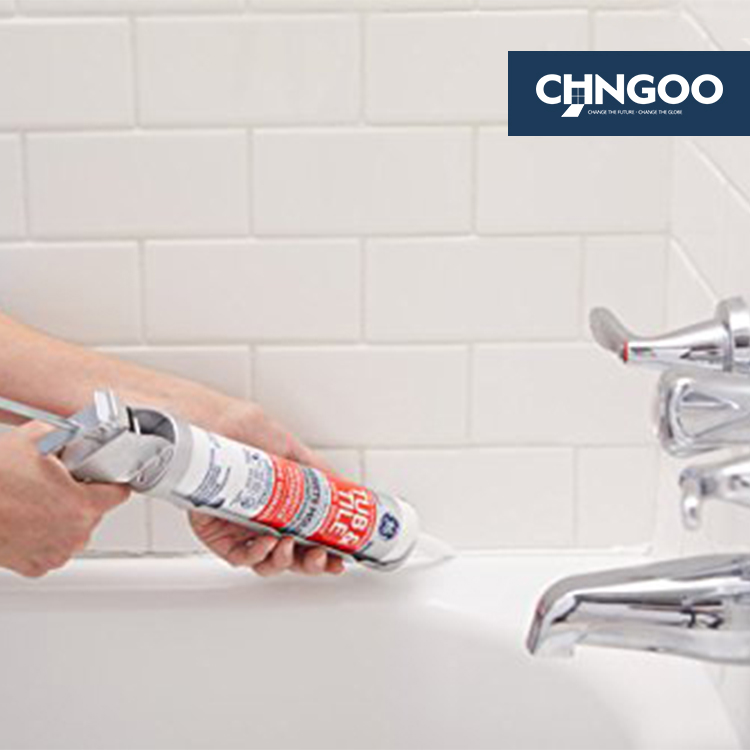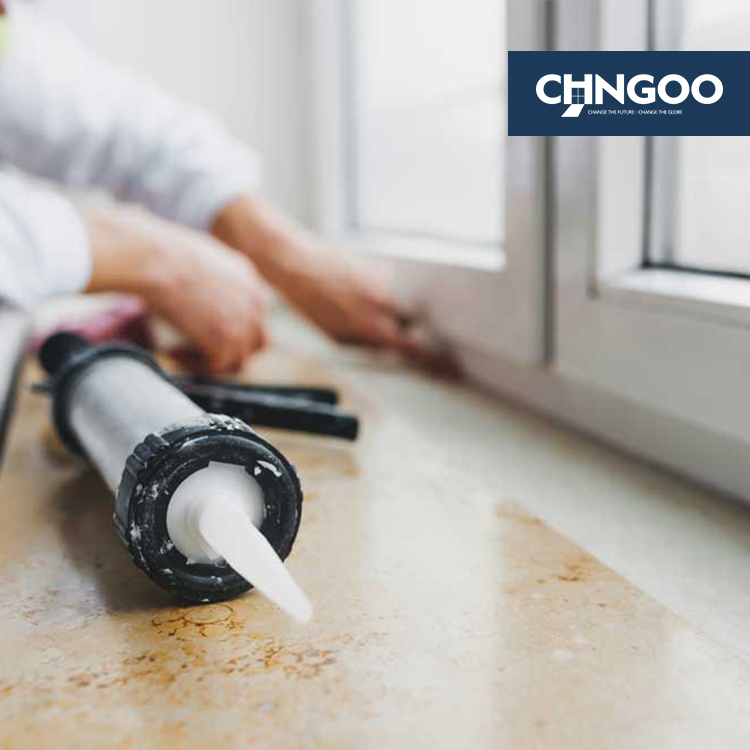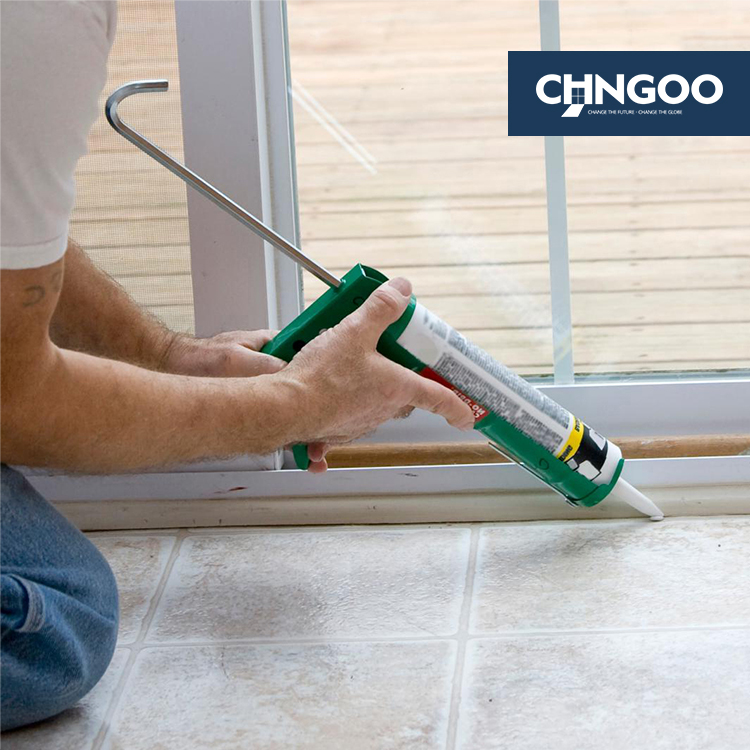 PROFESSIONAL TEAM SUPPORT
We are proud to provide 12-hours service to our clients with professional advises for support to solve your problems, and to ensure the continuous of your business.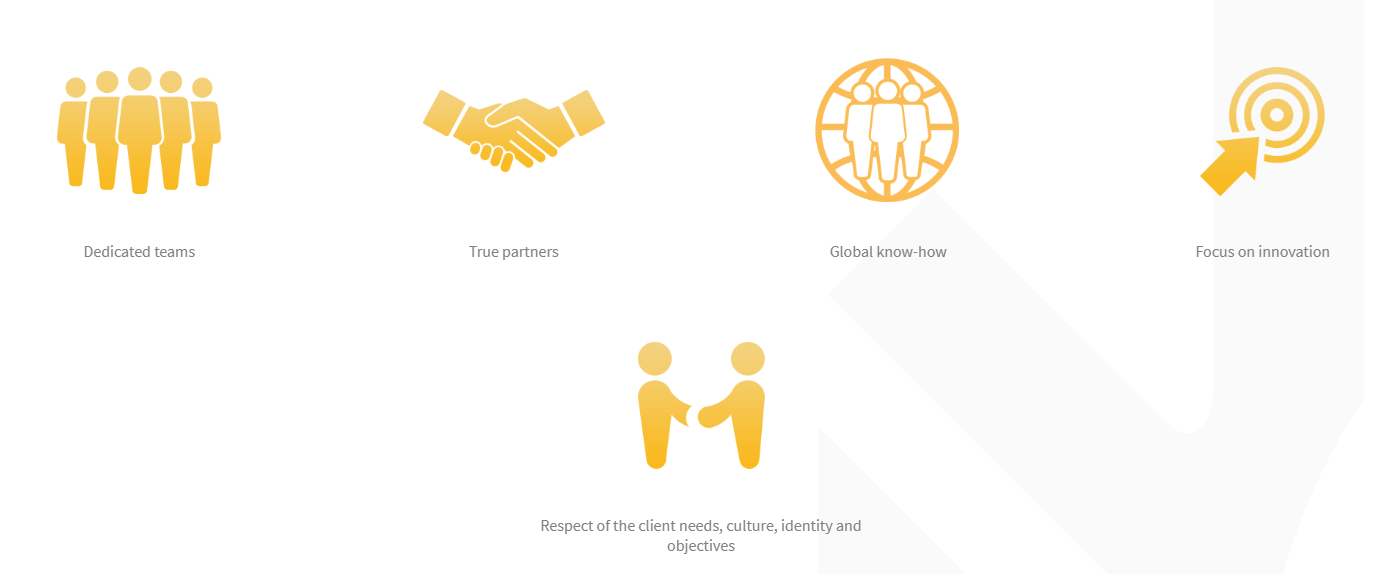 CUSTOMERS SATISFICATION
CHNGOO Inn are highly confident in our promise to serve you better. A quick sale not our aim to our clients, we focus on building long term relationships with you and help clients dominated in their market.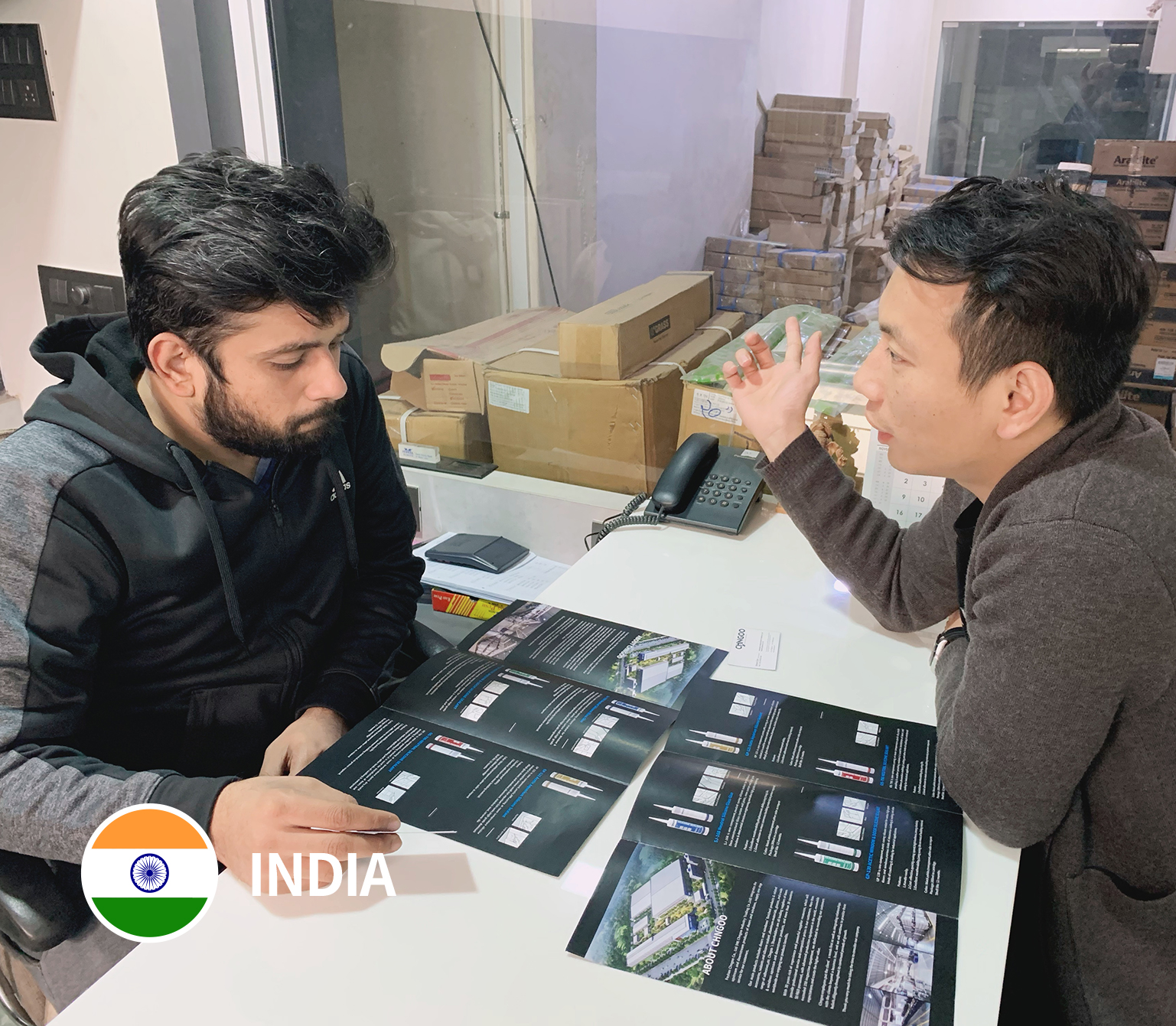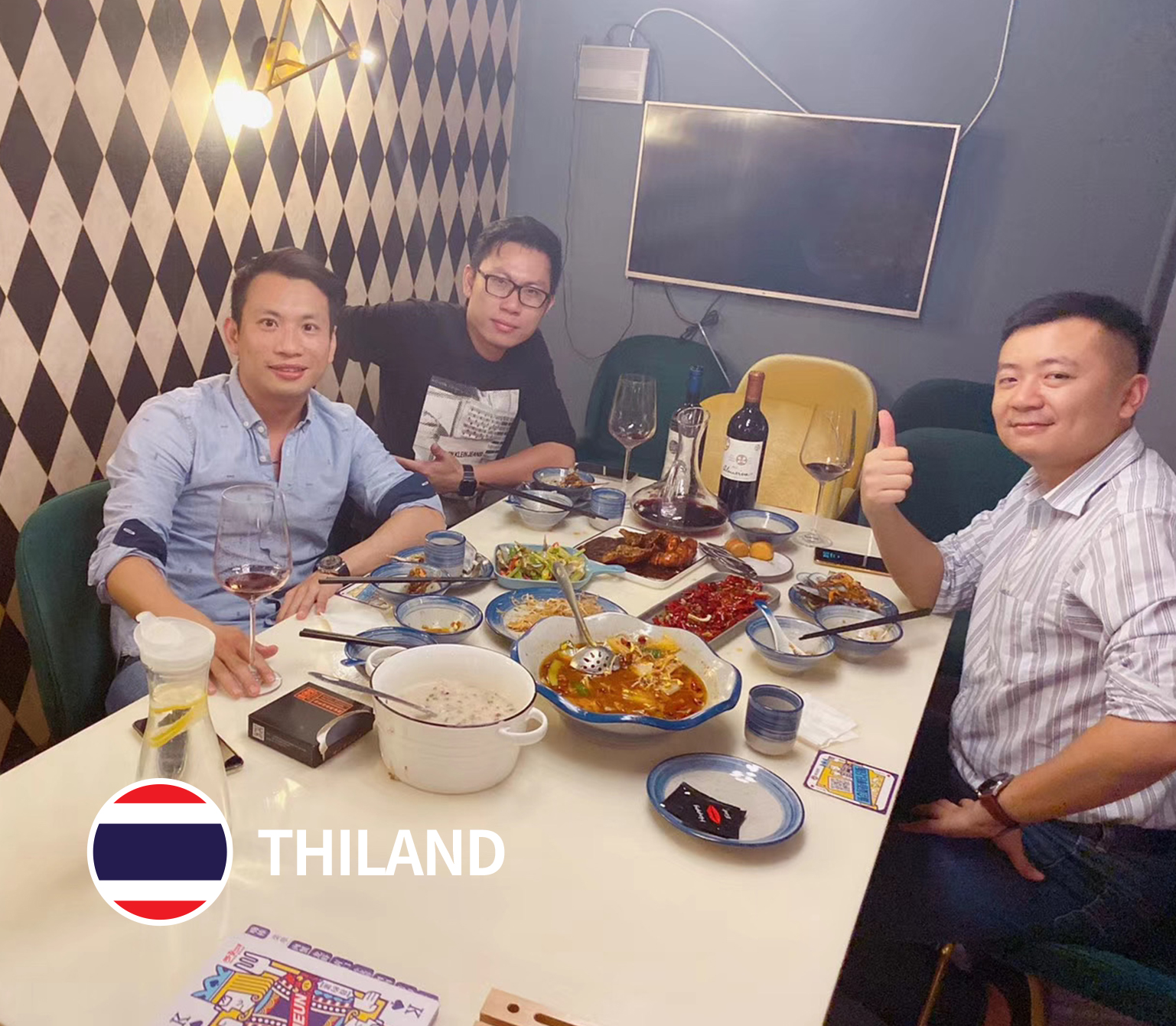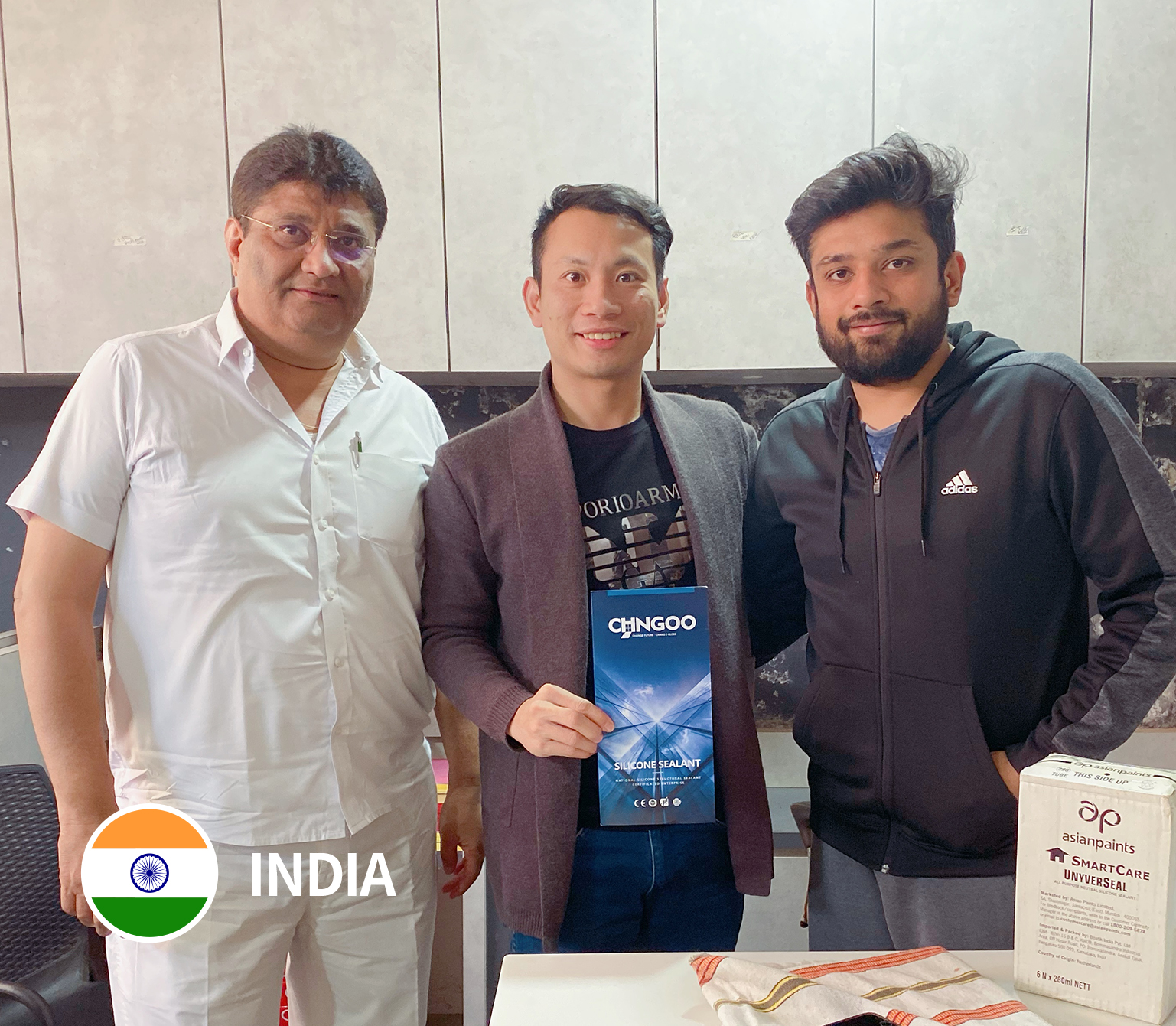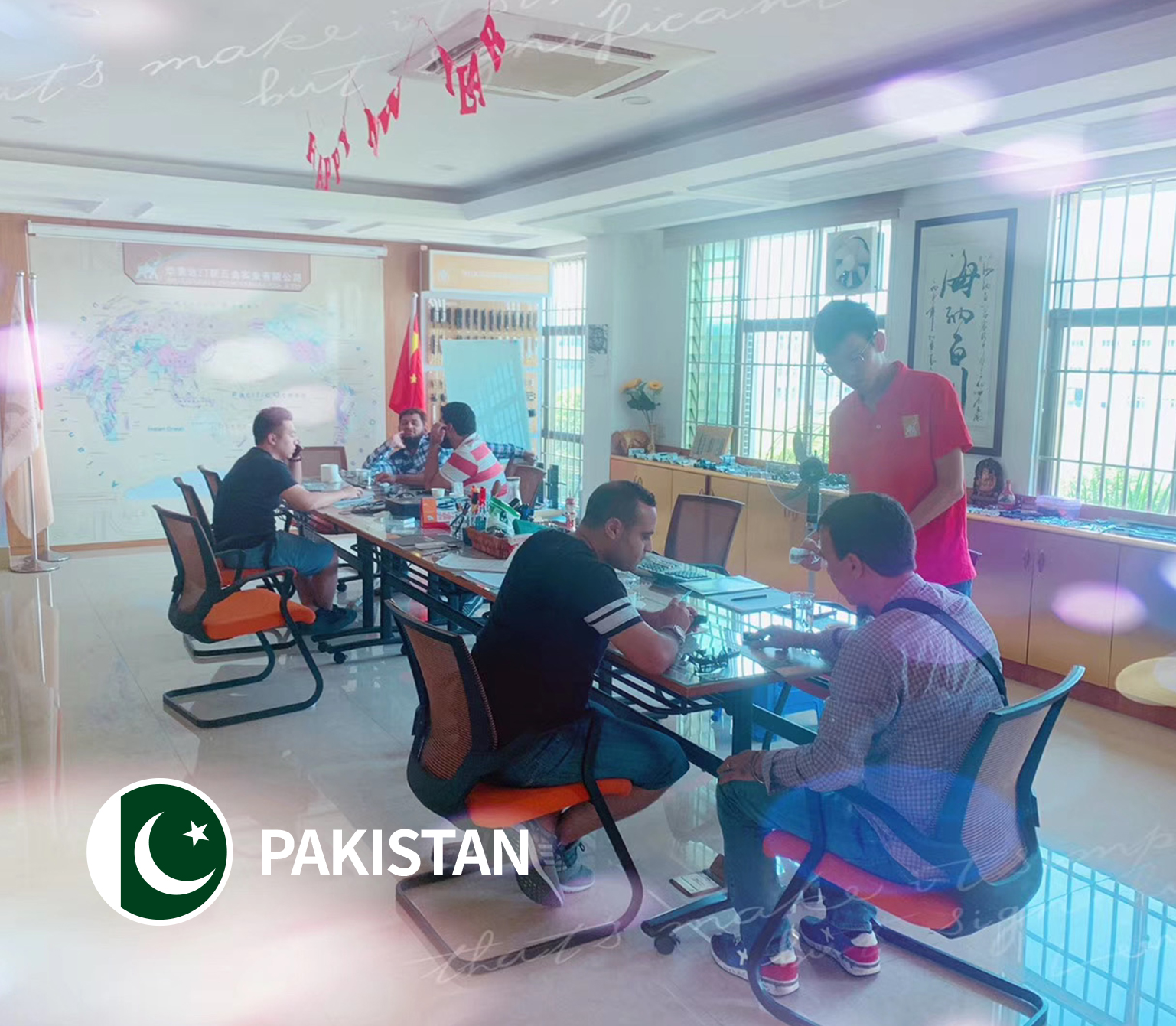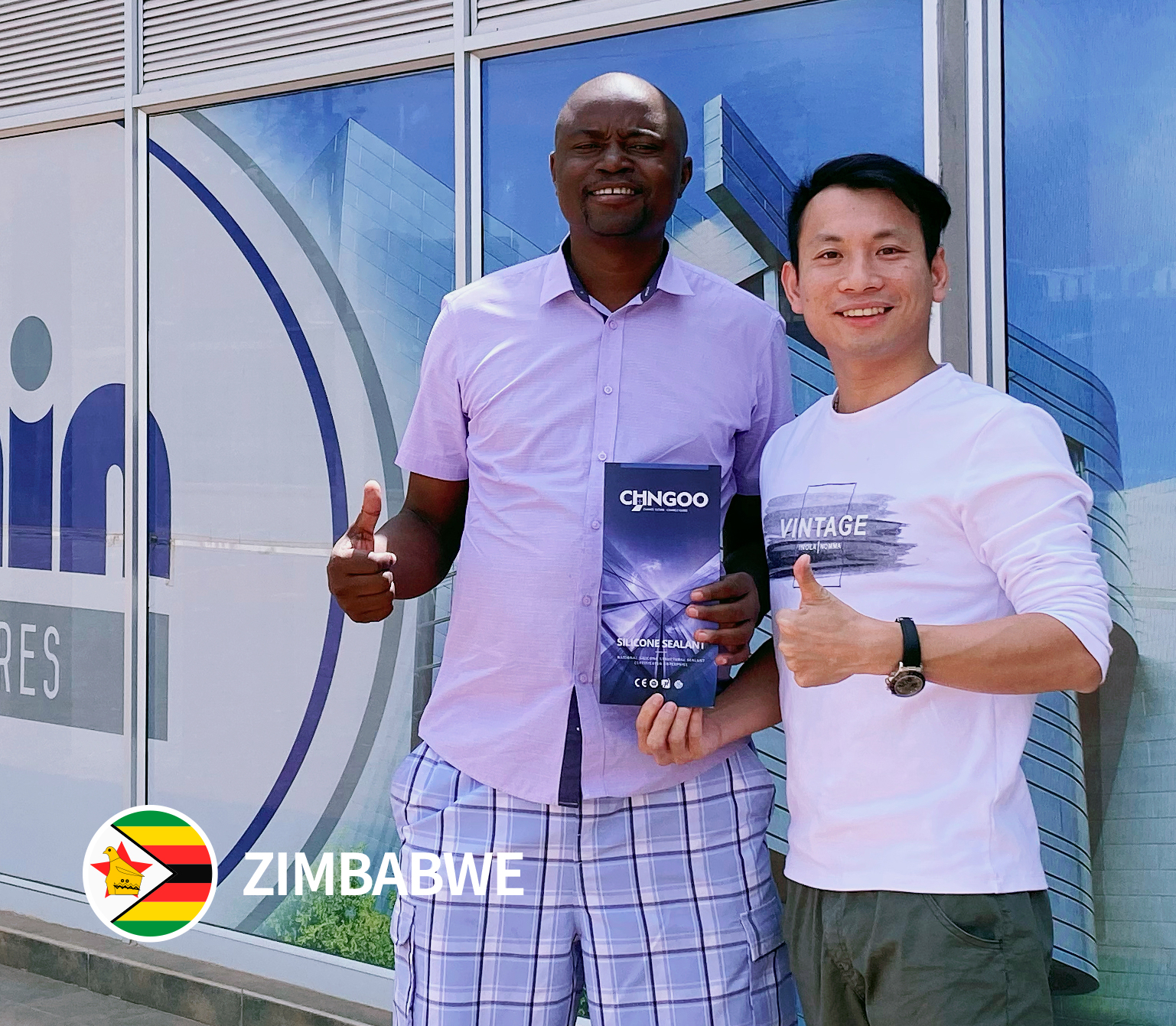 Need Help?
CONTACT FORM
Please feel free to contact us forany inquiry about the Chngoo's products, our experienced sales will get back you the reply in 24 hours.
Our email: [email protected]
CONTACT US


Foshan Chngoo Co., Ltd.
We are always providing our customers with reliable products and considerate services.
If you would like to keep touch with us directly, please go to contact us