D007 Aluminum Profile Hinge
D007 Aluminum Profile Hinge
D007 is our best-selling product, widely used in all kinds of doors and Windows. And D007 is our main door and window hinge, it uses aluminum material, can be very good corrosion resistance, longer service life, and can provide more colors according to your requirements. D007 also has a strong connectivity, extensibility, can be opened according to the space angle.
Used For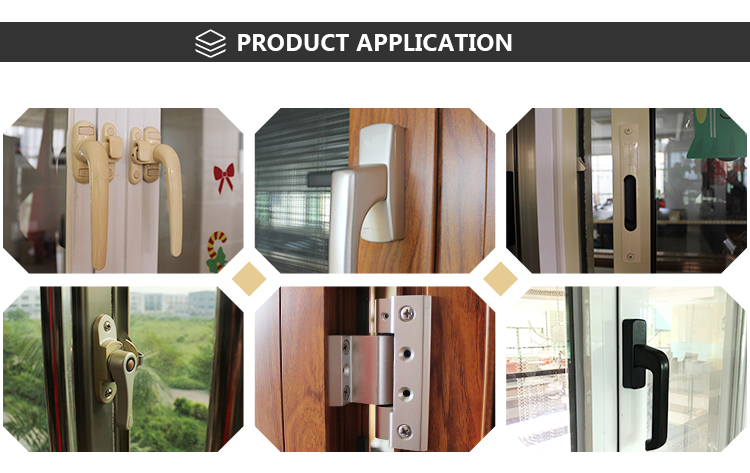 CONTACT US


Foshan Chngoo Co., Ltd.
We are always providing our customers with reliable products and considerate services.
If you would like to keep touch with us directly, please go to contact us