Mirrior sealant
Production description
CHO-83 Silicone Anti-Mildew Sealant, it is a one-component adhesive, has good curing effect, has good extrudability and thixotropy in the temperature range of -4°C-40°C, and has Excellent aging resistance, UV resistance, ozone resistance, etc. When in use, the surface of the mirror must be kept clean and dry, and dust, oil and other debris must be removed during construction, and it can be completed after curing.
Used For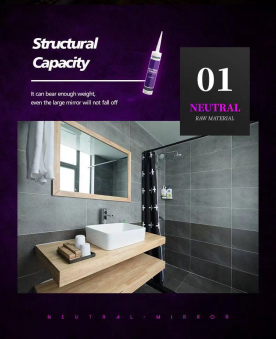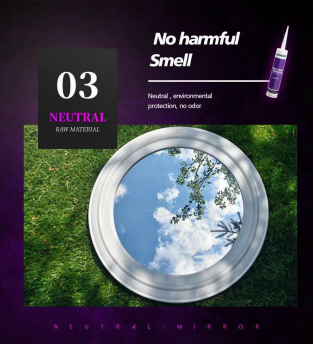 CONTACT US


Foshan Chngoo Co., Ltd.
We are always providing our customers with reliable products and considerate services.
If you would like to keep touch with us directly, please go to contact us