How to choose the high quality Aluminum window and door accessories
How to choose the high quality hardware accessories
A suitable piece of hardware can be identified simply by its appearance.
First of all, the external surface of the product should be free of obvious defects, scratches, pores, pits, burrs, and other defects. The joint should be firm, round and smooth, without cracks. And uniform coating color, no falling off, flow hanging, bubble and other defects, uniform coating, no bottom, yellowing, burning and other defects.
If the quality of hardware accessories is poor, the lock point and lock seat cannot be locked together after the doors and Windows are locked, and sealing pressure cannot be generated, resulting in reduced sealing performance of doors and Windows. And poor quality hardware easy aging, broken.
For example, if the sliding support with low load-bearing and poor quality is installed on the outer casement window, the sash handle side may fall seriously when the sash is closed, so that the window frame and sash cannot achieve a reasonable sealing effect, and the overall sealing performance of the window cannot be guaranteed.

Chngoo is a manufacturer with 30 years of production experience. In order to meet the current market demand for hardware accessories for aluminum doors and Windows, our factory adheres to strict quality control. Our 4 production departments work together and have distinct responsibilities. 4 production lines to ensure high production efficiency; With a QC team of 10 people, adhere to the strict control of each link; Have a professional sales team, know your market like the back of your hand, to provide you with the most efficient sales plan and the most intimate service; In addition, each of our deals have corresponding after-sales service, do our best to eliminate your worries.
Products of our company include window locks, handles, hinge series, weather strips and other accessory products. Independent developed materials are used in production, together with international standard materials, including aluminum alloy, zinc alloy, aluminum extrusions, stainless steel and plastic. ODM and OEM are both workable to us. It has been 20 years since we set foot in exportation; nowadays our products are sold to over 30 countries all over the world, including European areas (The Great Britain, German, ltaly), South American areas (Brazil, Chile, Argentina), the Middle East areas (Saudi Arabia, Dubai, L ebanon), African areas (Nigeria, Kenya, Algeria, Egypt) and Asian areas (Bengal, the Philippines, Thailand).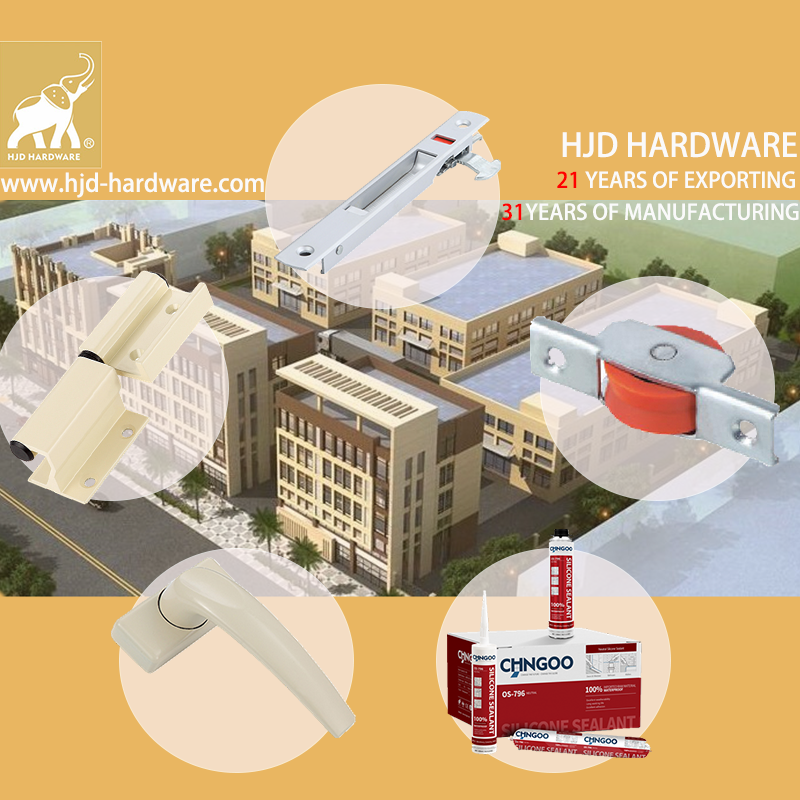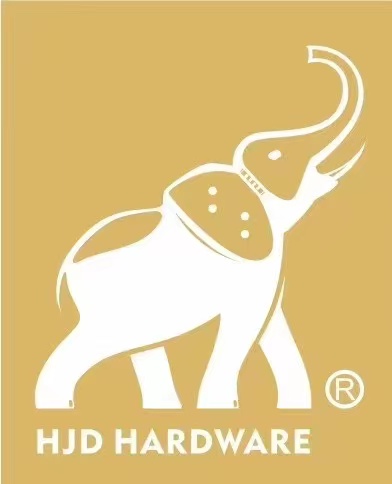 Our advantages:
1/ We have more than 30 years experience in window and door accessories.
2/ Separated workshops with the most completed and advanced automation equipment are only doing their work to avoid chaotic production. Clear steps are good to products.
3/ Products management and QC team more than 10 people to make sure that product's quality isgood.
4/ We are using environmental protection raw material in the first step and after-sales service is standing in the last step to provide you less worried.
5/ Professional sales team and production team will provide you satisfying purchasing experience.
CONTACT US


Foshan Chngoo Co., Ltd.
We are always providing our customers with reliable products and considerate services.
If you would like to keep touch with us directly, please go to contact us